Our team works together to plan, prep, cook, package, and deliver your meals to you fresh and ready-to-
eat. While each of us brings different skills to the table, we all share a commitment to your good health.
And we're all focused on one thing…making it easy for you to enjoy healthy eating!
Seattle grew up in Gackle, North Dakota and has always had a keen interest in healthy eating and wellness. Working as an RN in her husband's medical practice solidified her drive to provide healthy eating to the public that could not only help people feel well but also cure chronic health issues and prevent disease.
Seattle Sutton RN, BSN
Founder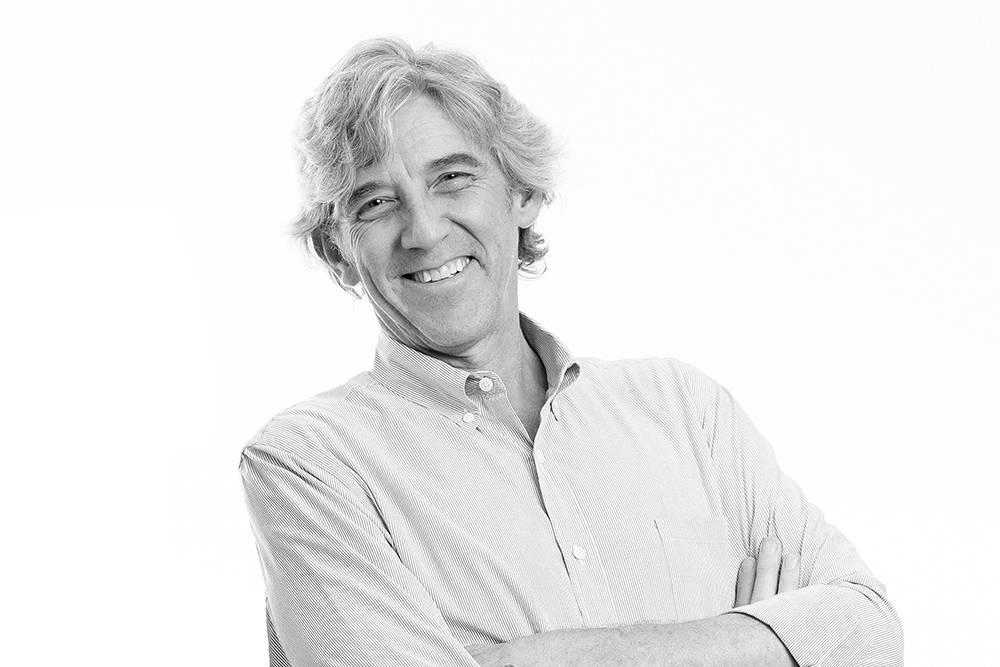 Ray brings a wide range of skills to Seattle Sutton's Healthy Eating. With a family legacy in the restaurant and food industry, he is excited to create new recipes and improve on the existing fan favorites. He brings with him long history of customer loyalty and true business experience that goes beyond the kitchen.
Ray Anderes
CEO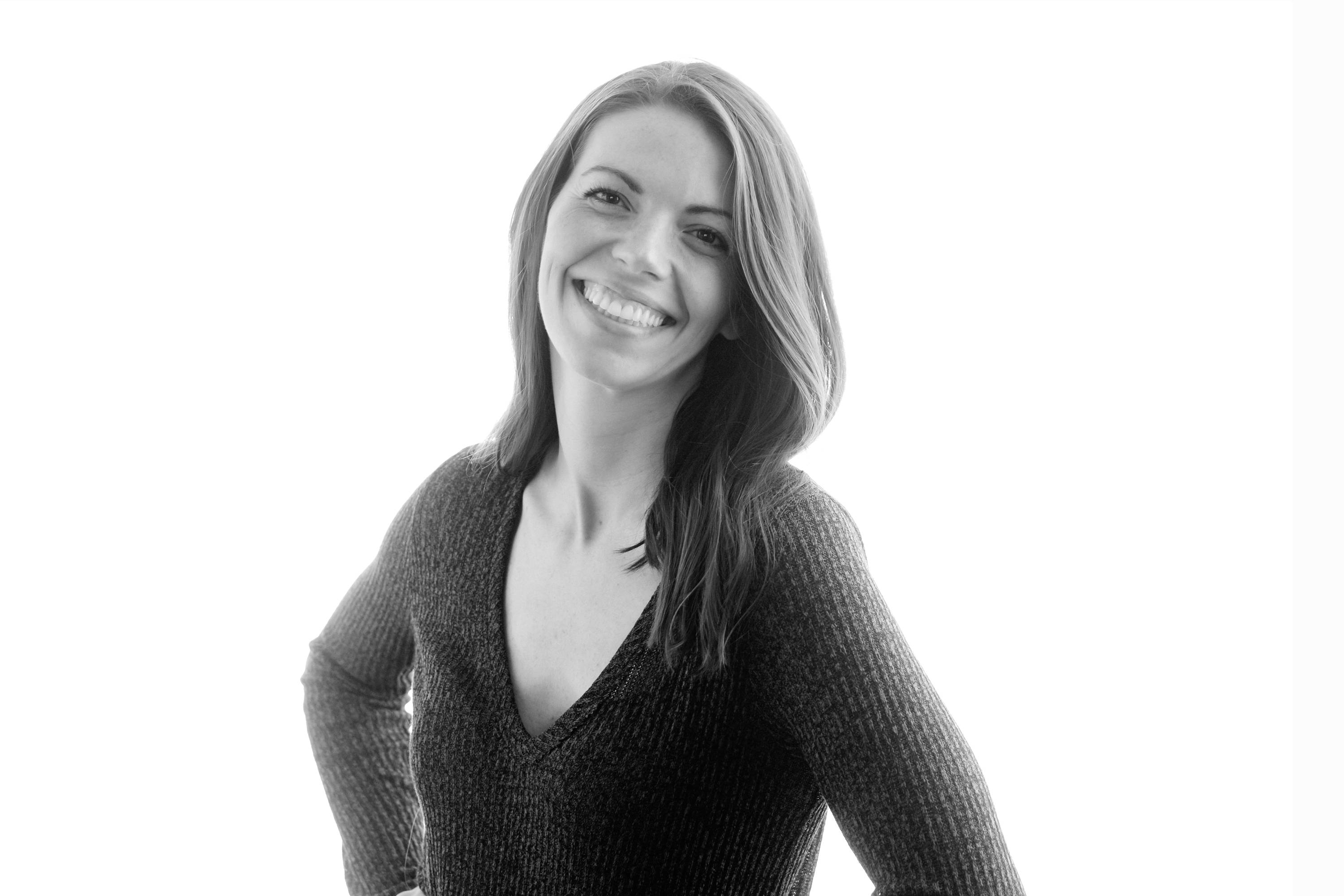 Rene is a registered dietitian and certified diabetes educator. She has worked under Seattle for years, and shares Seattle's passion for healthy eating and understands first-hand how effective the product can be! And like the Sutton family, she believes that customer service is just as important as the product.
Rene Ficek RDN CDE
President/Owner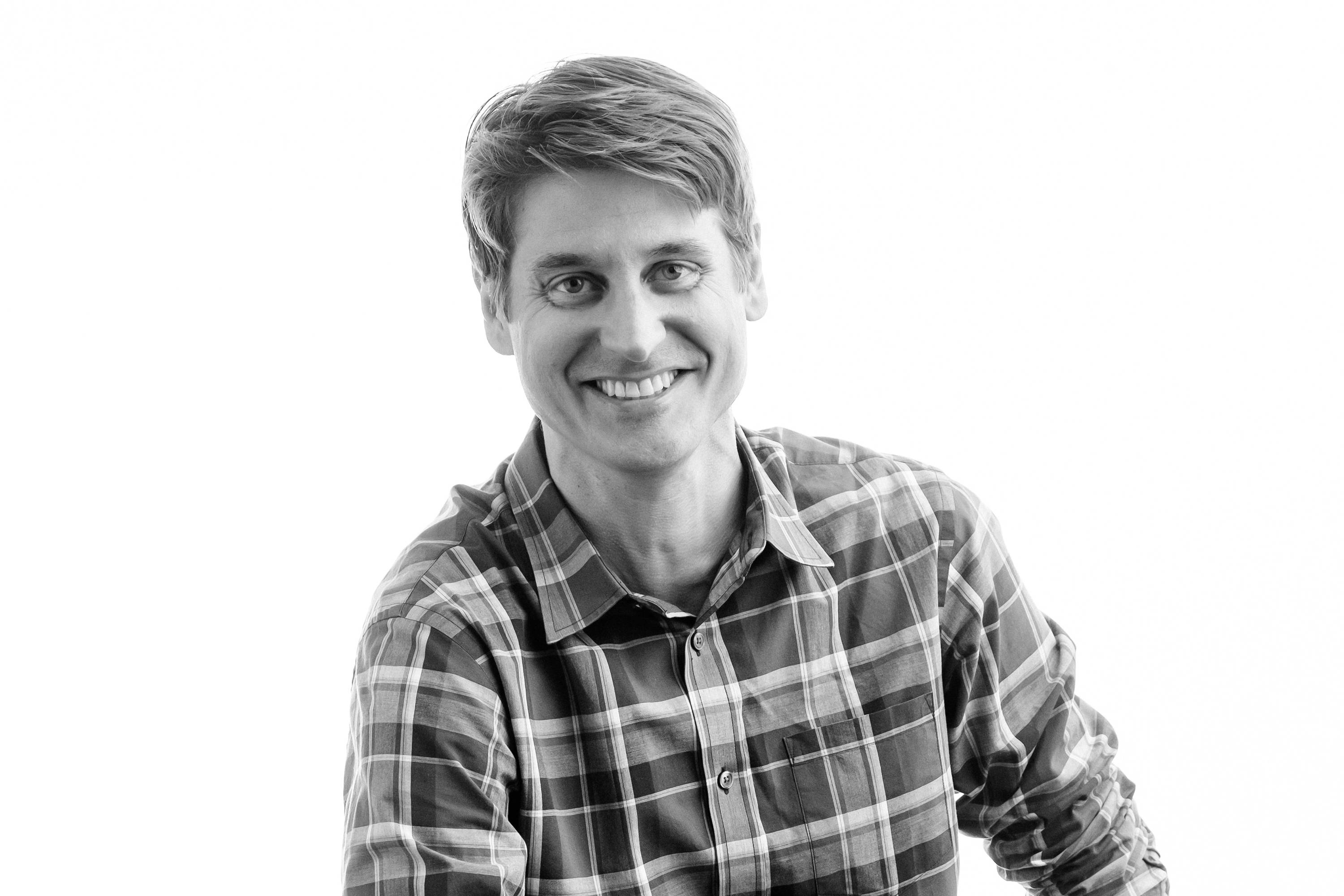 Michael has a passion for food, cooking, and promoting healthy lifestyles. He has spearheaded both traditional and digital marketing efforts for Seattle Sutton's Healthy Eating in Chicagoland and beyond, and is busy planning the next exciting steps for our growing company.
Michael Ficek
Vice President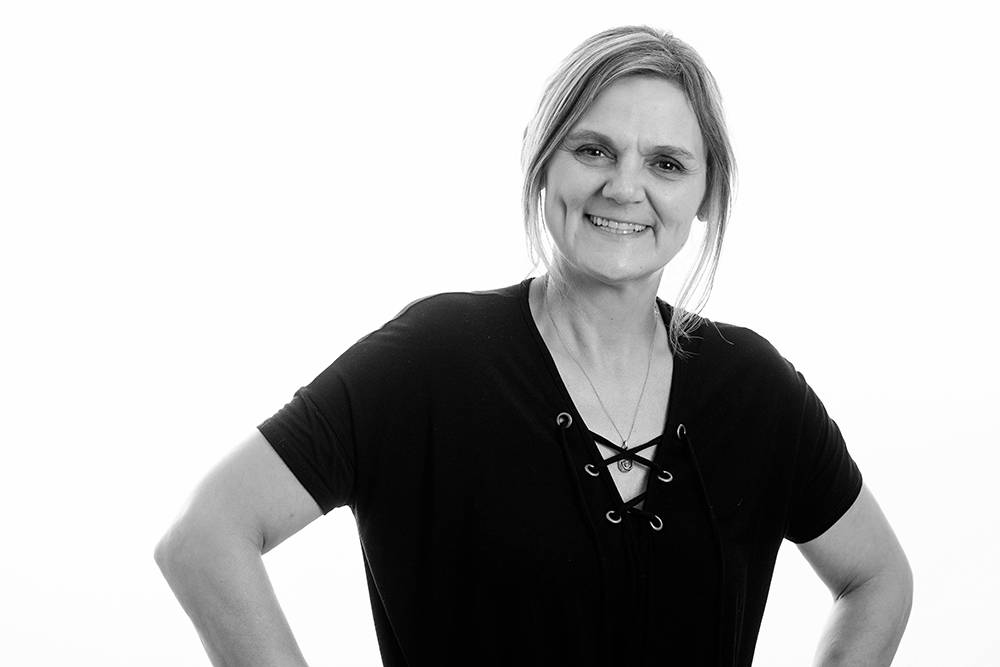 Robin has been with Seattle Sutton's Healthy Eating for 7 years and takes care of all the day to day responsibilities to ensure that our customers receive their meals in a timely manner. She even does it with a smile and sweet laugh!
Robin Shambaugh
Executive Administrative Assistant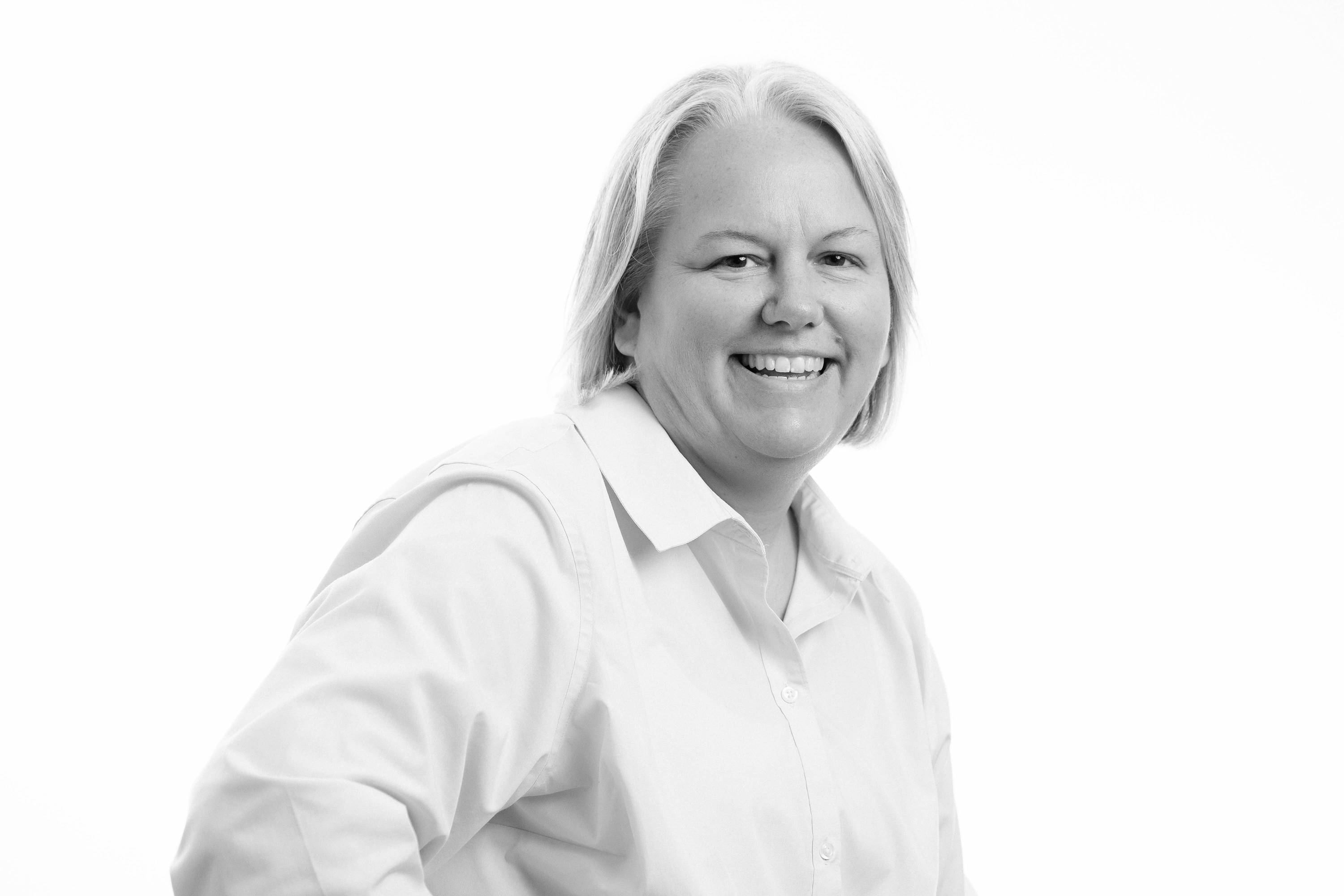 Patty is a true guru when it comes to customer service! She wants to make sure every customer has the best possible experience with Seattle Sutton's. Her wide range of skills go beyond answering the phone and providing friendly, helpful assistance.
Patty Foster
Customer Service Guru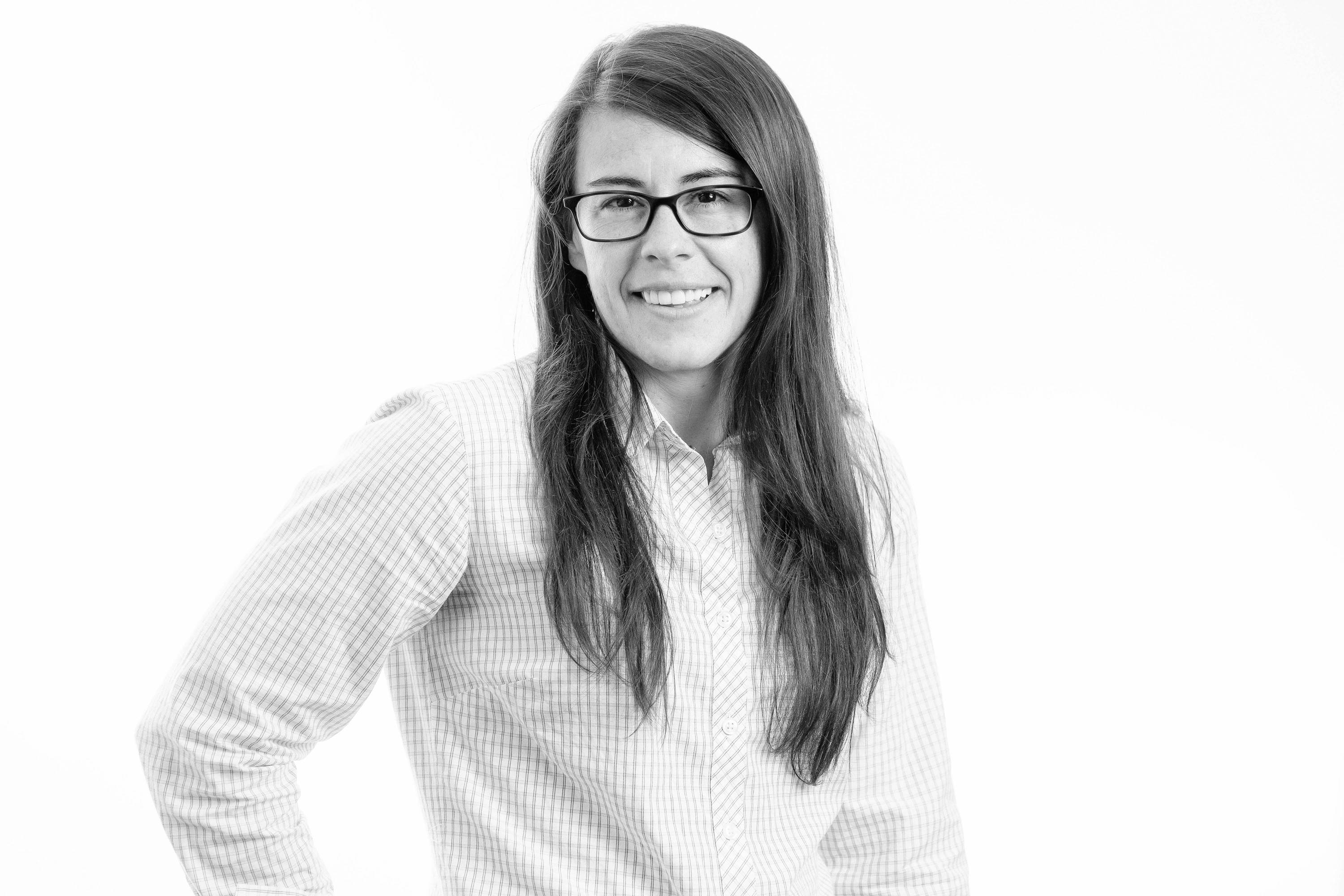 Amanda comes to Seattle Sutton's with a plethora of experience in a variety of departments. She prioritizes our production staff, and works to put the best people in the right places. She also has been essential in getting our production software up and running smoothly.
Amanda Goins
Human Resources/Project Manager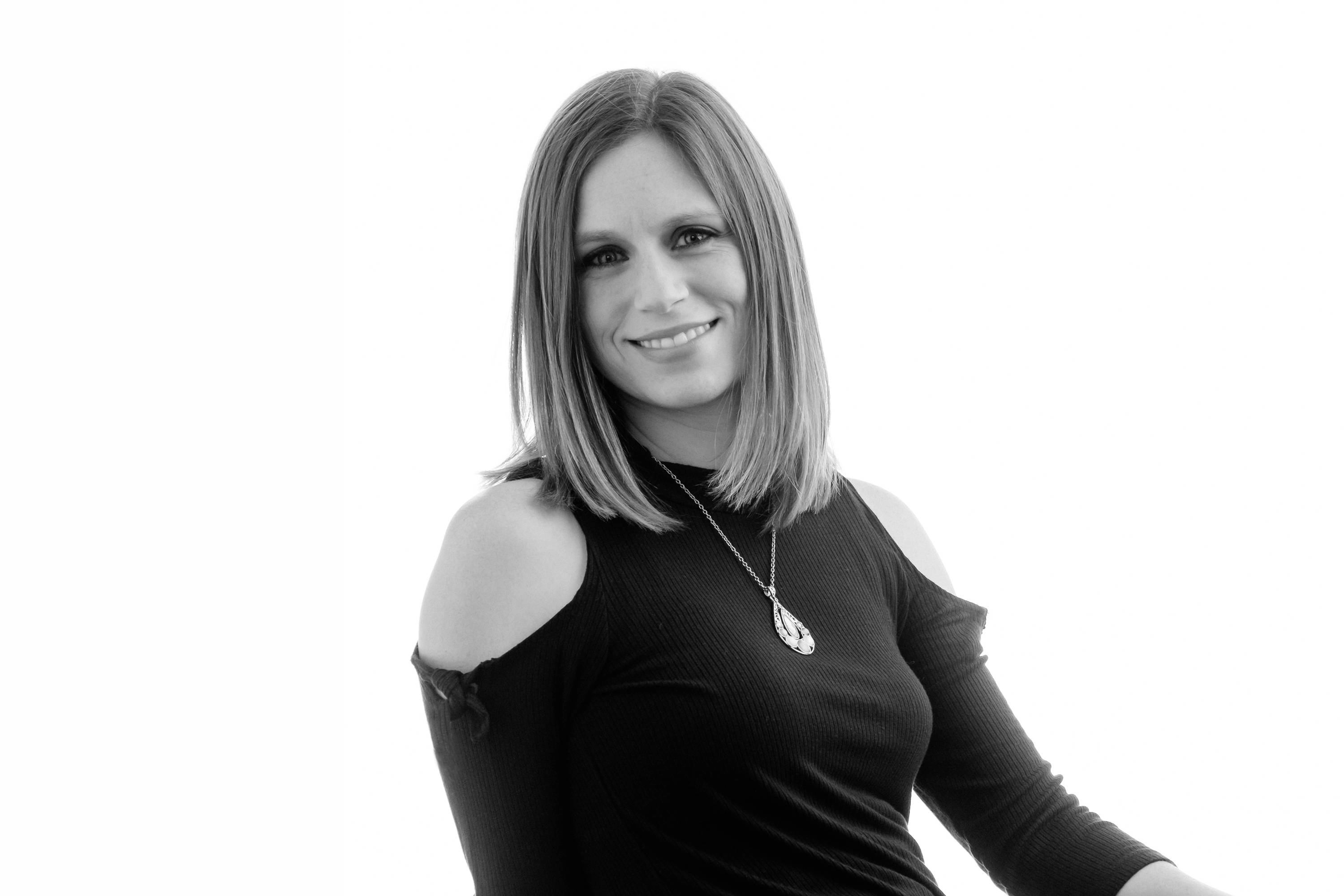 Alyssa comes to Seattle Sutton's with 10 years experience working as a Registered Dietitian and Certified Lifestyle Coach. Alyssa believes in the transformative nature of food and that what you put in your body impacts your life in every way. As a busy working mom, Alyssa loves how Seattle Sutton makes eating healthy convenient and hassle-free!
Alyssa Salz
Registered Dietitian Nutritionist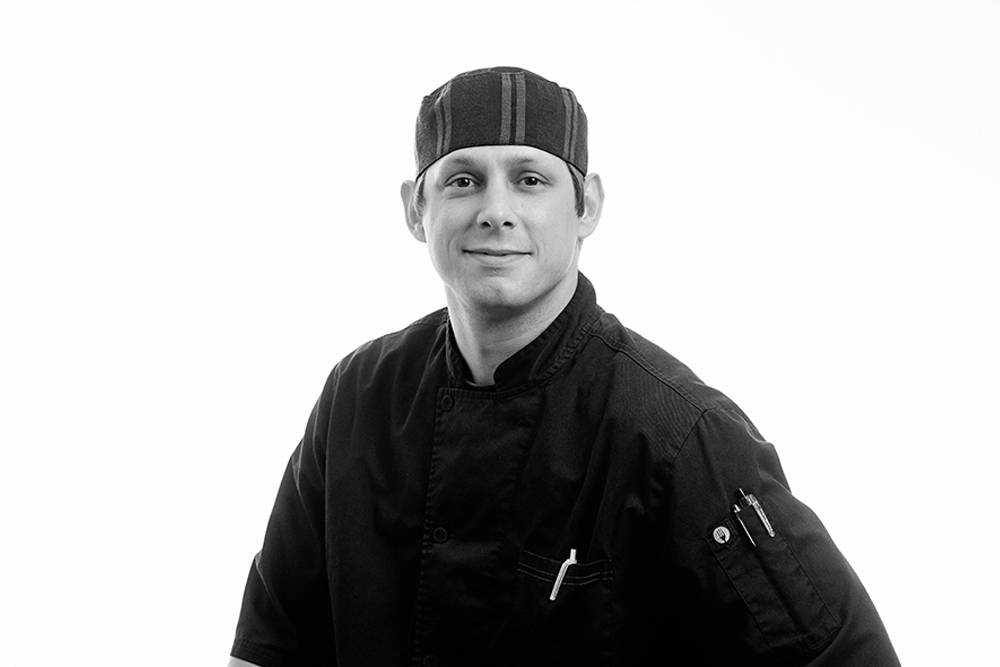 Steve has worked with our CEO in years past, and they have been busy collaborating on all sorts of new meals and products. Steve is a classically trained chef with a passion for making healthy food taste spectacular, which has resulted in a great fit here at Seattle Sutton's Healthy Eating!
Steve Jensen
Executive Chef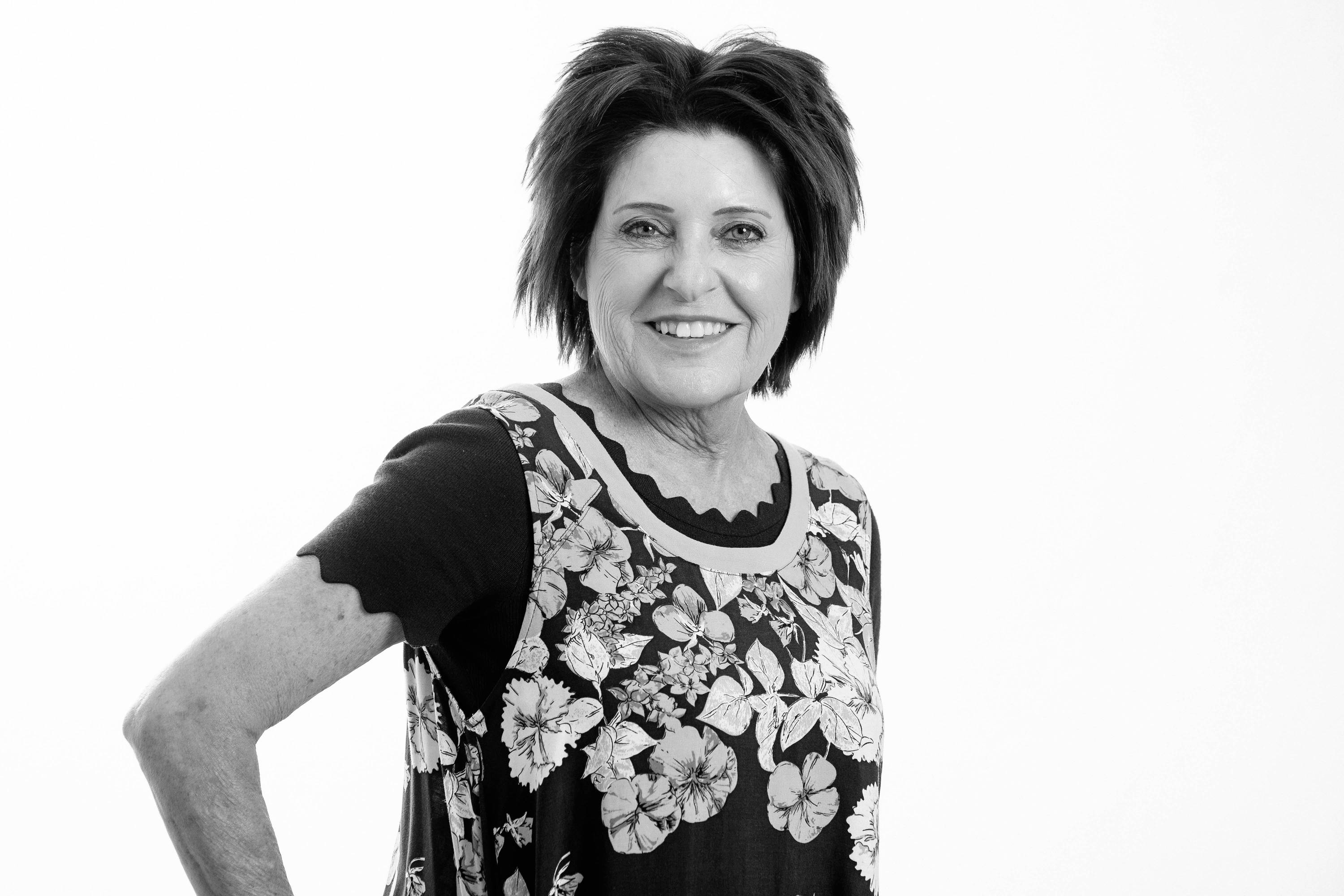 Kris has been with Seattle Sutton's for 12 years, and oversees the step by step process of meal packaging, all the way until the meals leave our facility. She is a perfectionist, and customers notice that when they receive home delivered Seattle Sutton's meals.
Kris Neal
National Home Shipping Manager
Sign Up For Our Newsletter
Thanks!
This field is required
This field is required
This field is required