Our People
Our team works together to plan, prep, cook, package, and deliver your meals to you fresh and ready-to-
eat. While each of us brings different skills to the table, we all share a commitment to your good health.
And we're all focused on one thing…making it easy for you to enjoy healthy eating!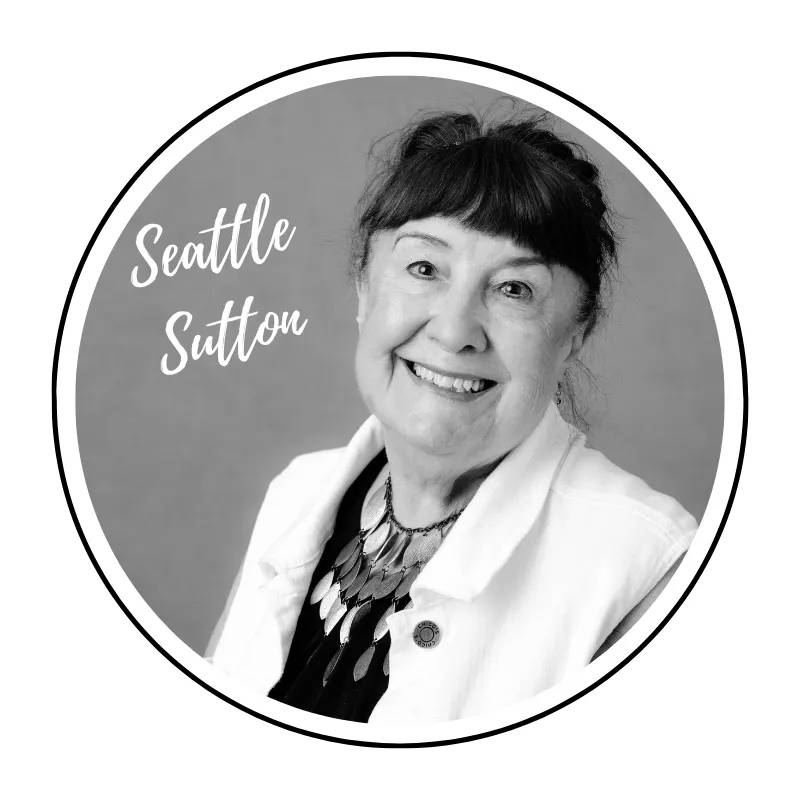 Seattle Sutton RN, BSN
We were founded in 1985 by Seattle Sutton, a registered nurse who worked in her husband's Marseilles, Illinois, medical practice for 22 years. Looking for ways to help Dr. Sutton's patients learn how to eat properly to battle health issues and recover from illness, the idea for Seattle Sutton's Healthy Eating – nutritious, pre-prepared meals delivered directly to the home – was born.
Seattle grew up in Gackle, North Dakota and has always had a keen interest in healthy eating and wellness. Seattle, and the town of Seattle Washington, were both named after the Native American Chief Seattle (Seathl), an elder of the Duwamish and Suquamish tribes. Seattle Sutton's grandfather earned the privilege to name his granddaughter and chose this unique first name.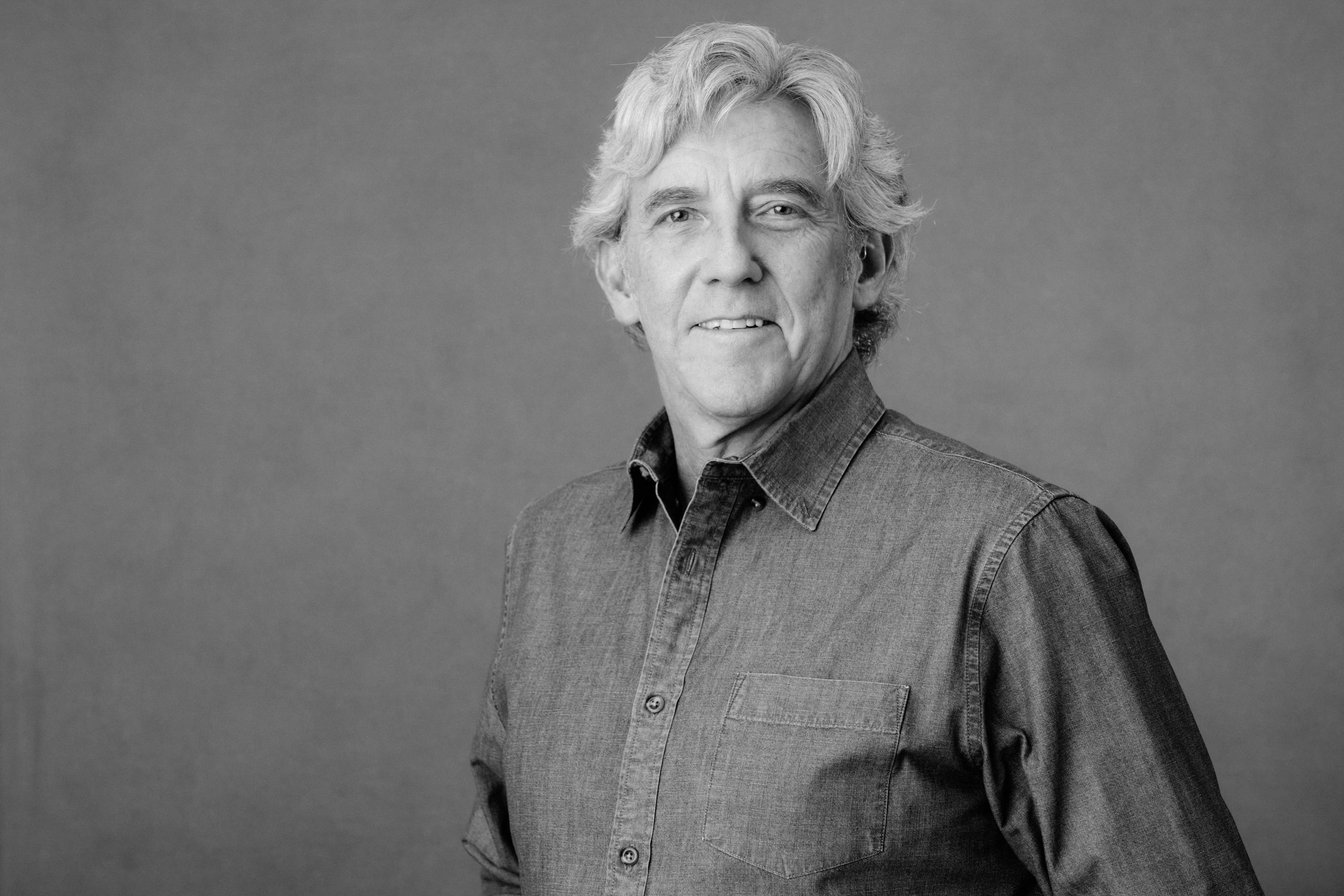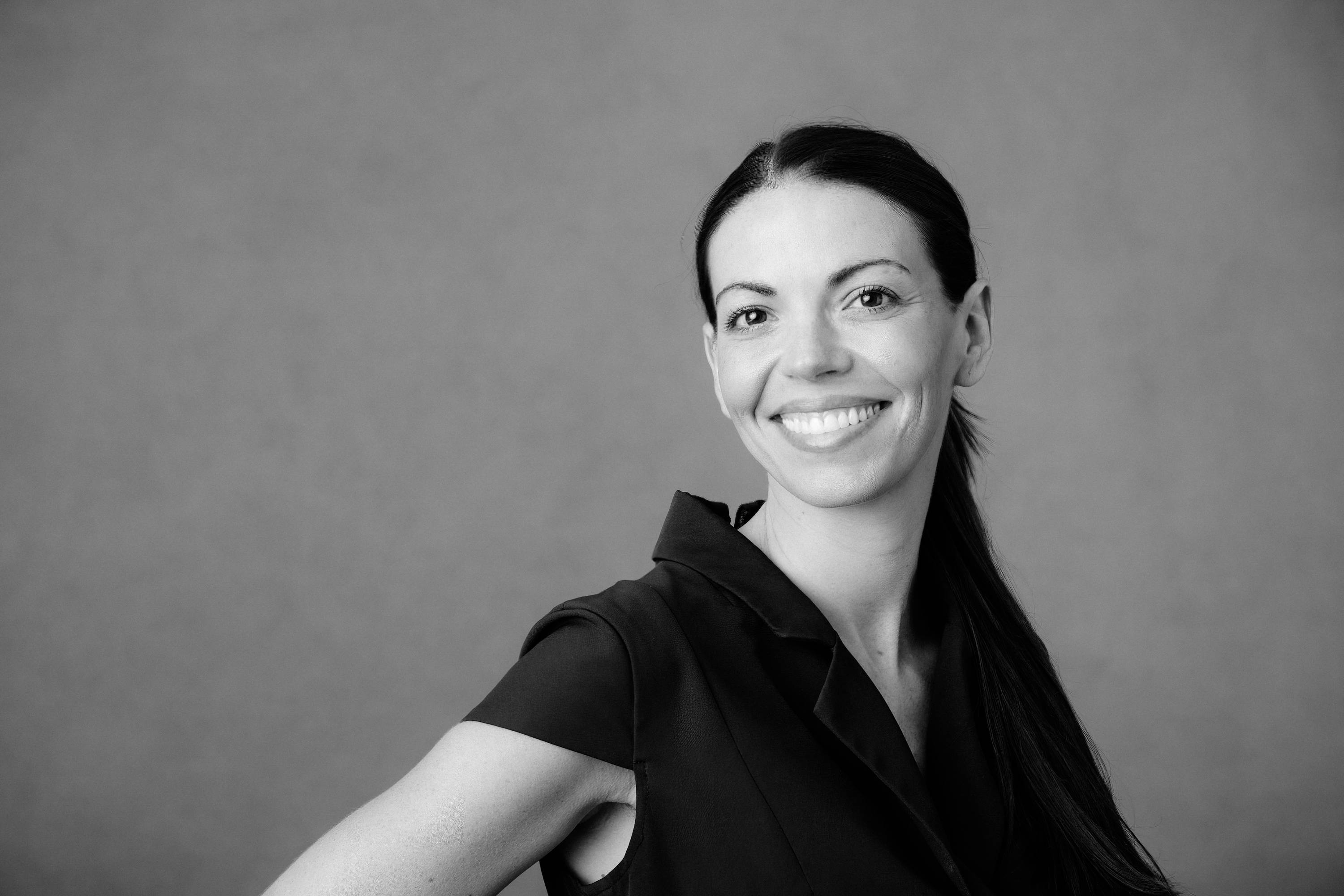 Rene Ficek RDN CDCES
President/Owner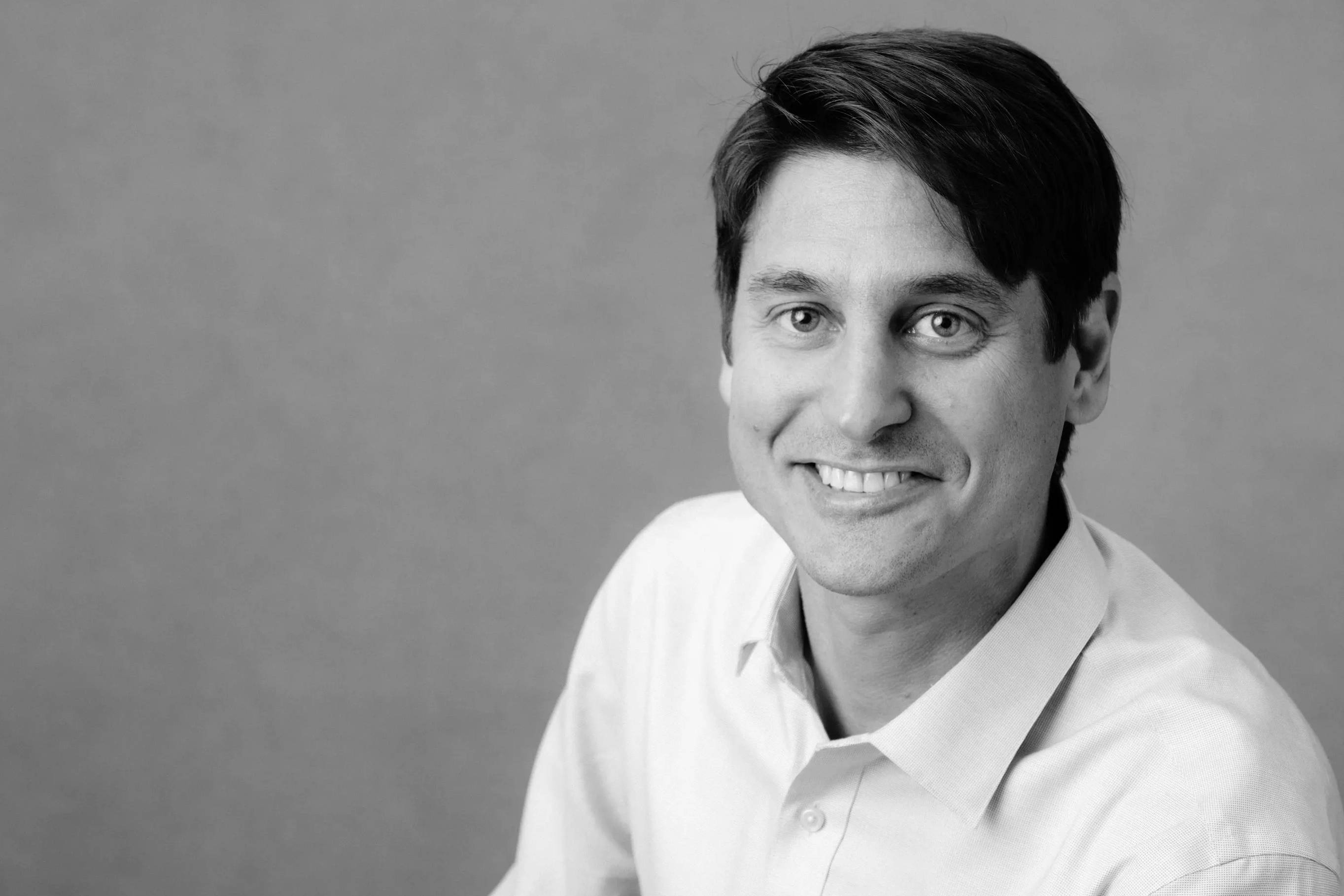 Michael Ficek
Vice President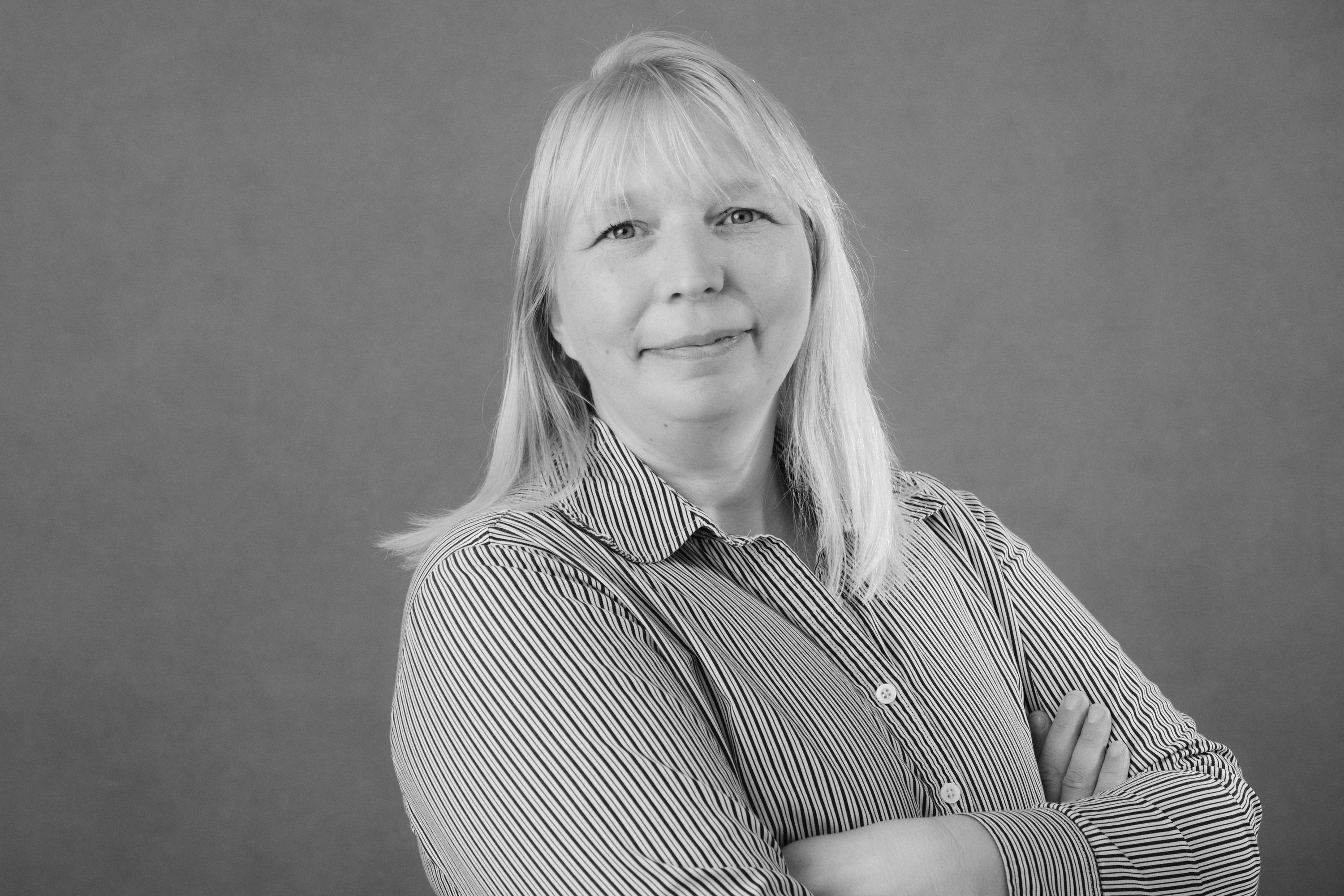 Des Ratajczak
General Manager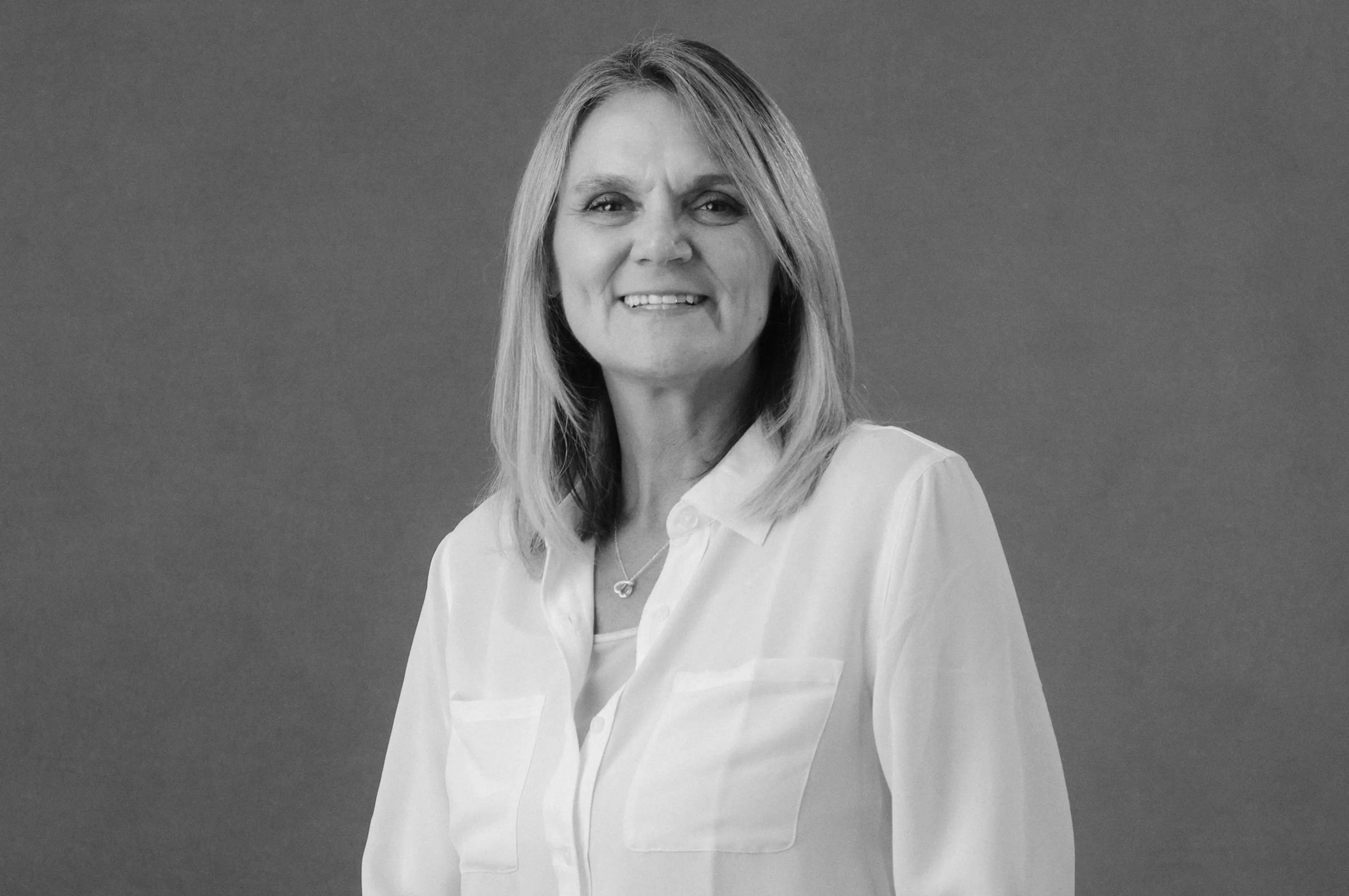 Robin Shambaugh
Executive Administrative Assistant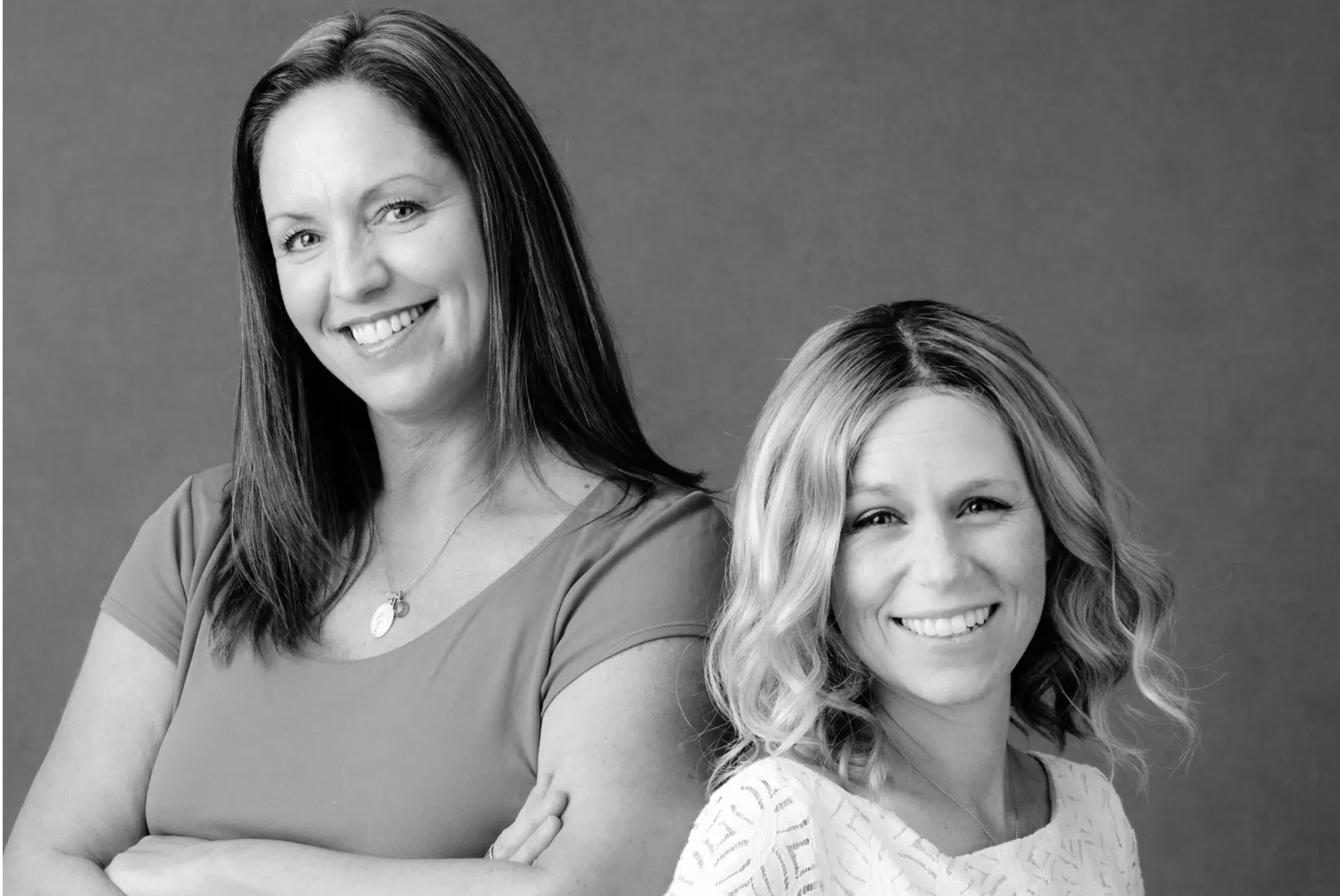 Dietitian-Nutritionist Team
Alyssa Salz MS, RD
Miranda Reinhardt MS, RD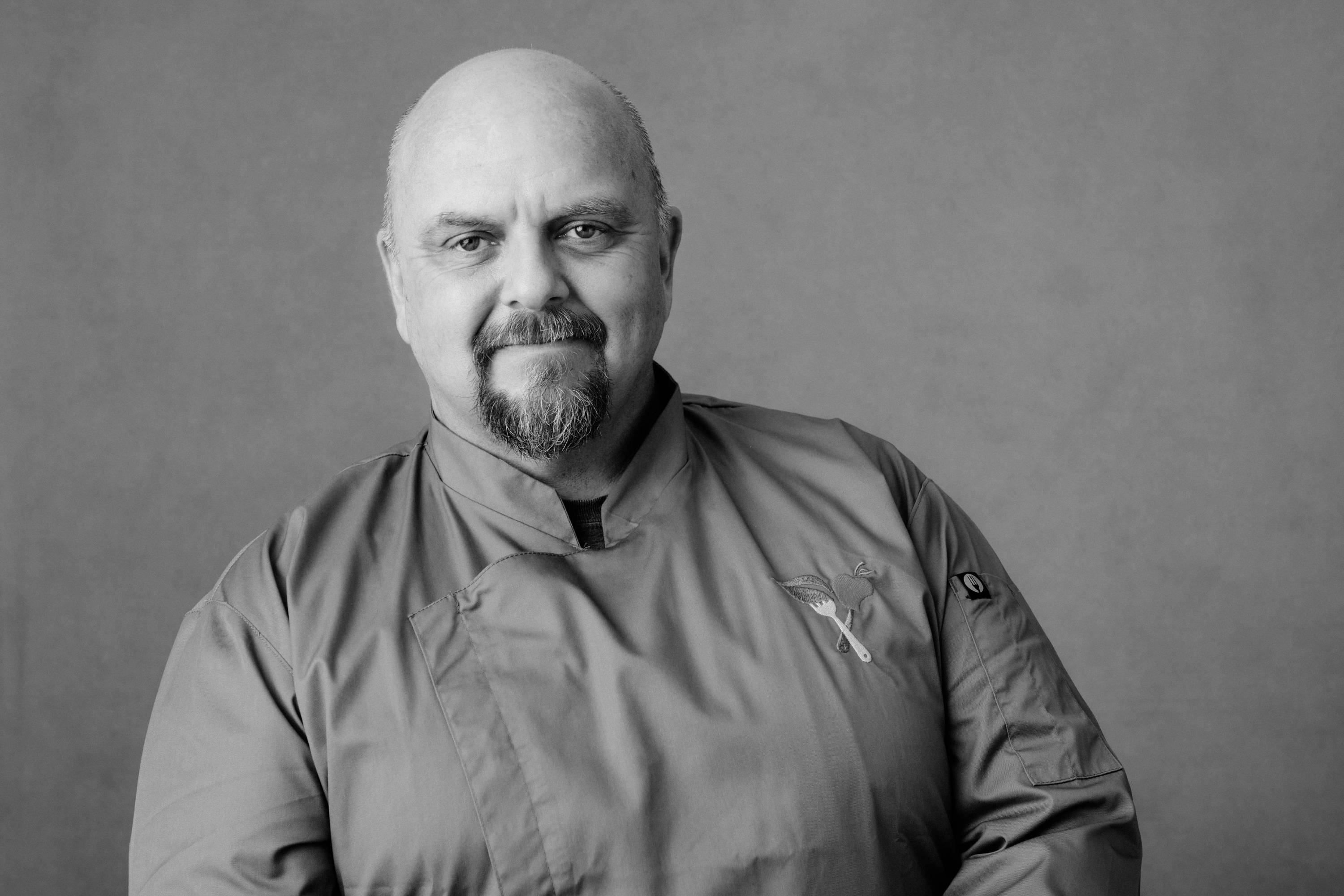 Marcus Mooney
Executive Chef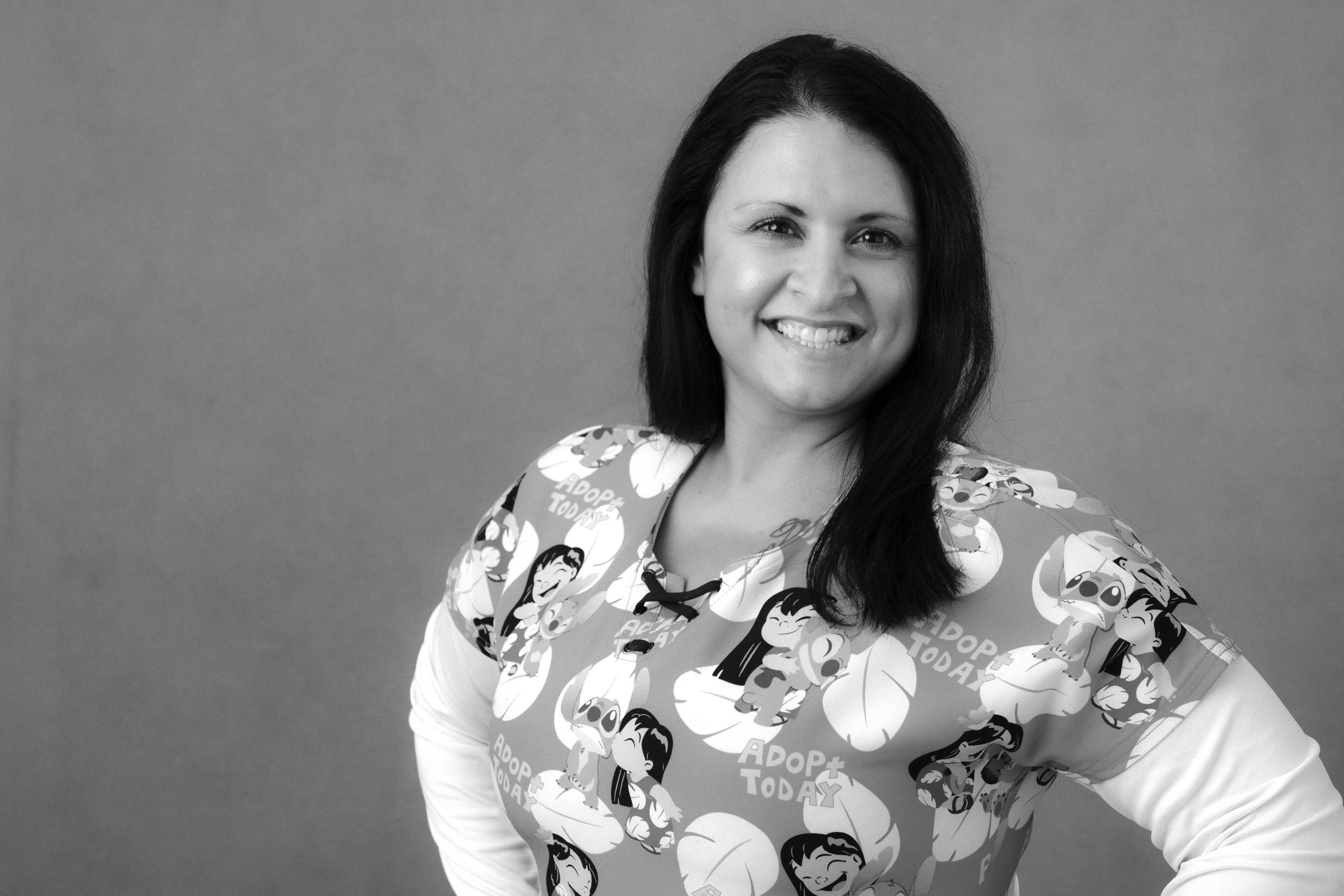 MARKETING, SALES & SUPPORT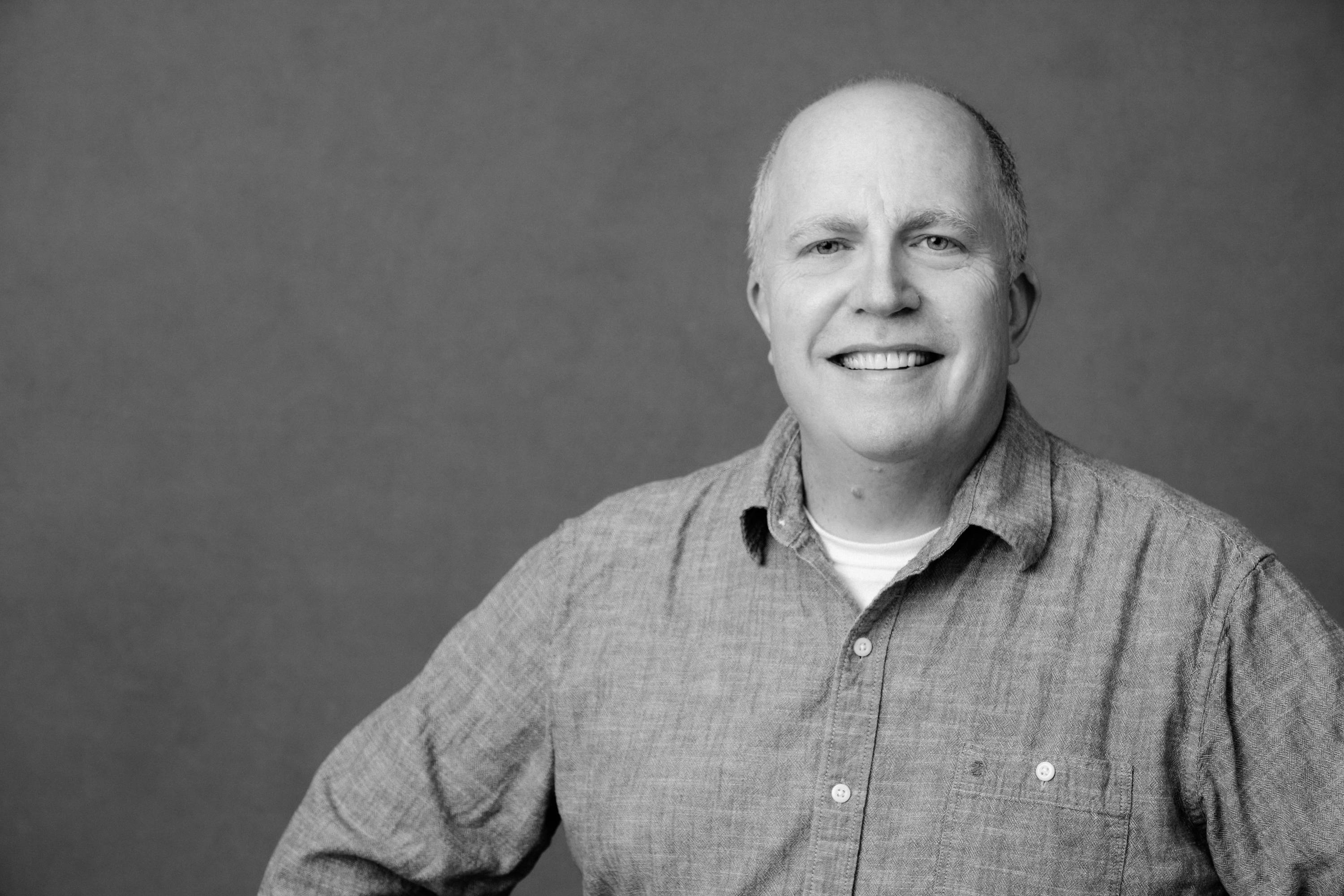 Dan Rosier
Senior Marketing Director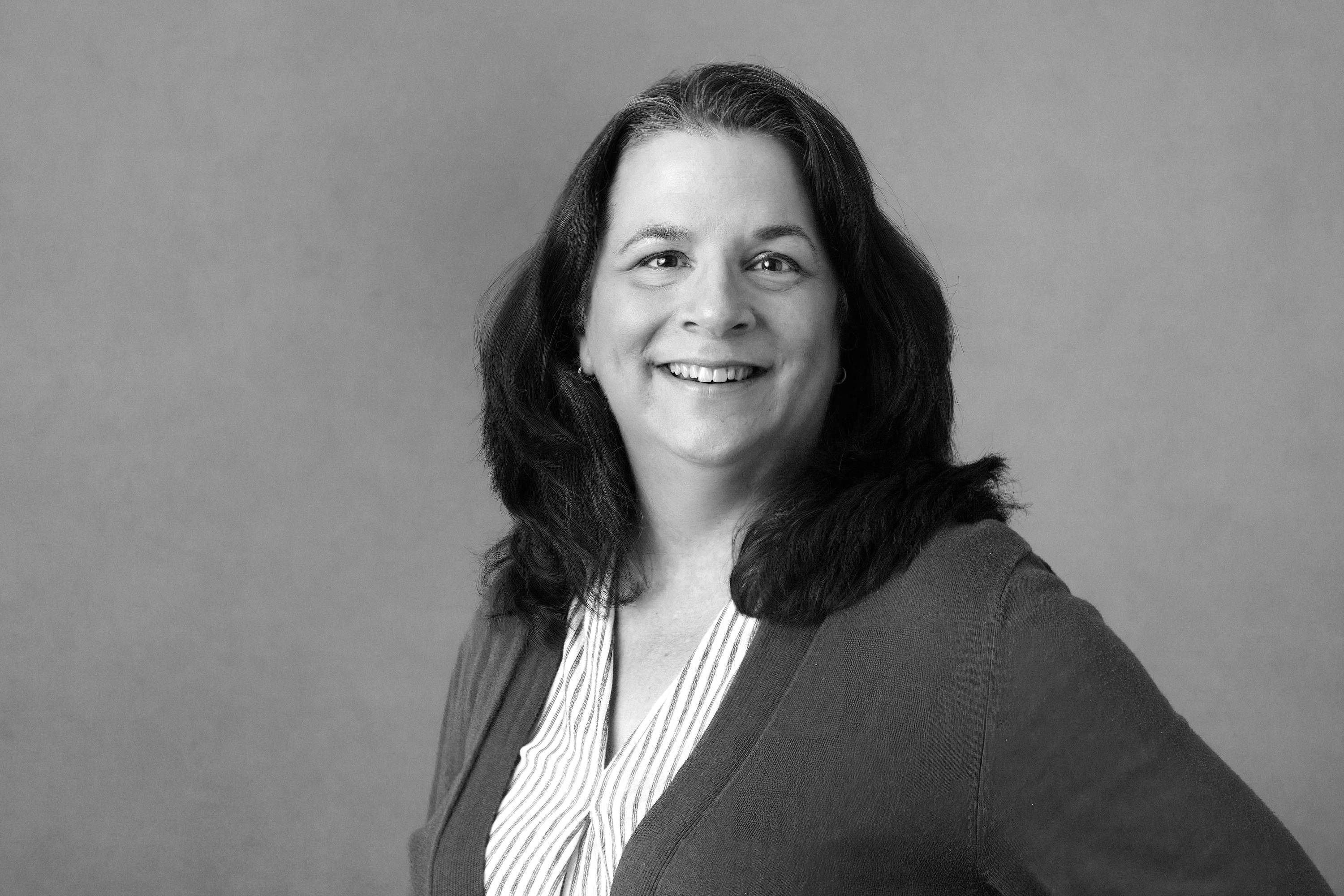 Anne Duttlinger
Employee and Client Support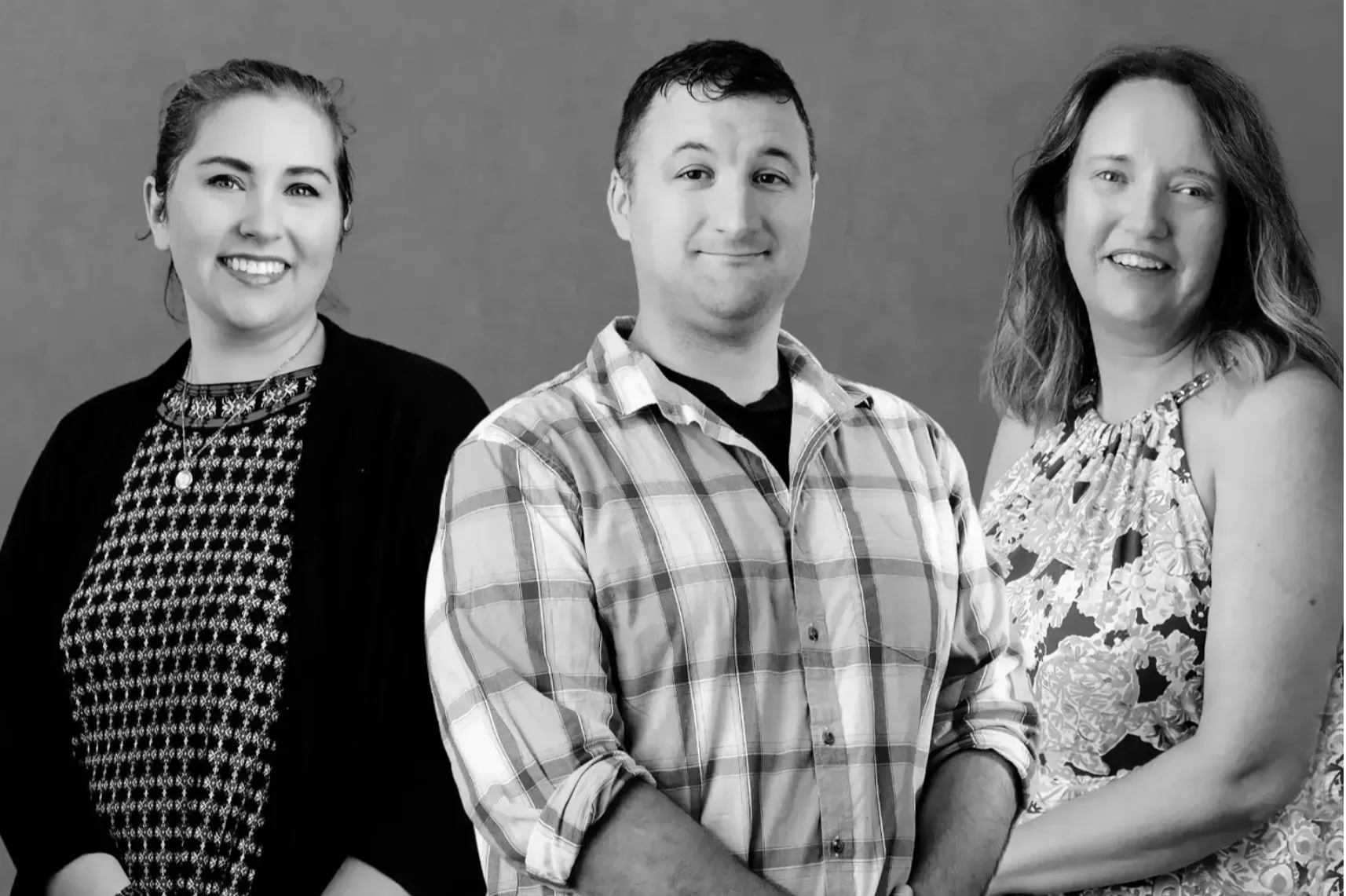 Not pictured: Brandy Quigley
Sign Up For Our Newsletter