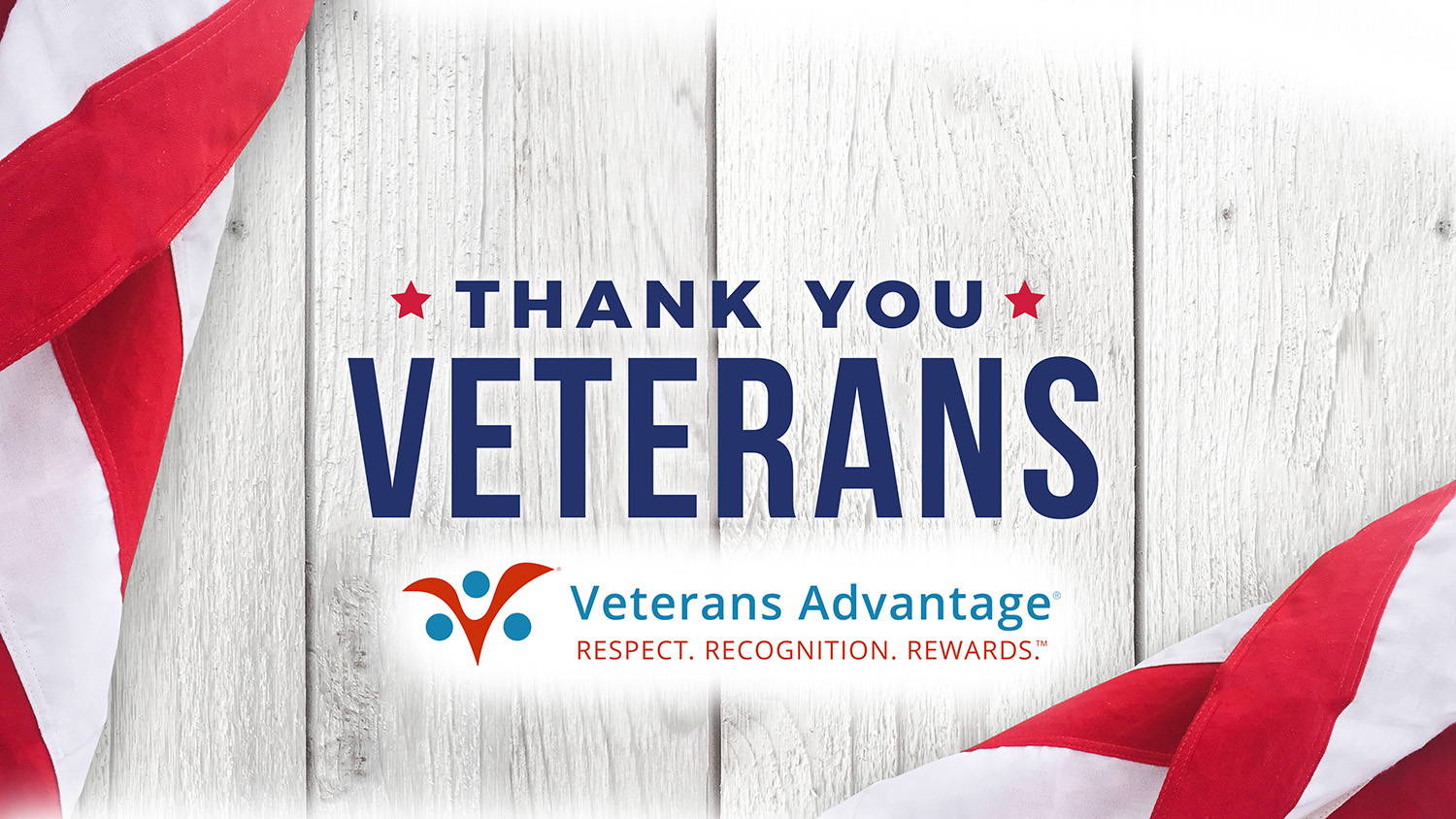 Seattle Sutton's Healthy Eating Honors America's Veterans
Seattle Sutton's Healthy Eating is proud to honor our US Military with an exclusive life-time offer for our fresh, healthy meals.
Seattle Sutton's Healthy Eating offers a life-time 10% discount on all purchases through Veteran's Advantage. Our mission is YOUR good health, and to participate in this program makes us so proud.
Customer may make a one-time purchase or sign up for a recurring order
10% discount applies to all purchases, and the offer can be used for every purchase made
Cannot be applied to previous purchases
Cannot be used in conjunction with other offers
---

About Veteran's Advantage
Veterans Advantage is the leading card program for U.S. military veterans, active duty military, National Guard and Reserve members, and their families, delivering new benefits for all who serve our nation. You are eligible for enrollment if you have served in any branch of service, or during any period of service, both wartime and peacetime.
There is a nomimal membership fee to participare in the Veteran's Advantage program. You'll receive access to hundreds of popular discounts from well known brands.
Enroll in a 30-day trial of Veterans Advantage now and discover these special benefits.
Get 10% OFF your purchase. Can be used on multiple orders, or if you setup a recurring order on our website. Valid via exclusive promo code. Offer valid until expiration date and not applicable to canceled orders or orders already received. Discount not valid on taxes. Cannot be used w/ other coupons. Must be used online on seattlesutton.com or via 800-442-3438. Not eligible on previous purchases. Promo code must not be shared, transferred, outside of eligible Veterans Advantage members, and cannot be exchanged for cash value, product, etc.