Your Good Health is Our True Mission
We're 100% focused on helping you improve your health with quality, nutritious meals you'll love. Every meal we make is dietitian designed to help you eat better, manage your weight and feel your energetic best. It's a fresh, healthy way to think about food, that can actually change your life.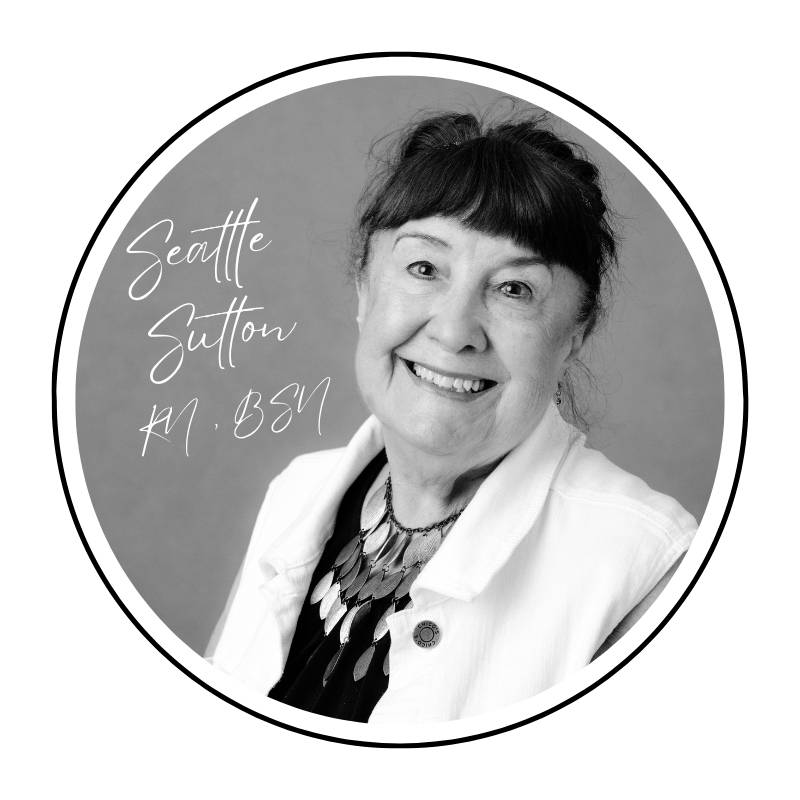 We were founded in 1985 by Seattle Sutton, a registered nurse who worked in her husband's medical practice for 22 years. Looking for ways to help Dr. Sutton's patients learn how to eat properly to battle health issues and recover from illness, the idea for Seattle Sutton's Healthy Eating – nutritious, pre-prepared meals delivered directly to the home – was born.
The company set out to create meals that would not only help customers lose weight through sensible calorie management, but also learn the basics of healthy eating through portion control and incorporating fresh, clean ingredients into their diets. Little did Seattle know that her idea would make her a pioneer in the holistic approach to healthcare, treating the whole patient through healthy eating rather than just the symptoms of illness. This convenient delivery of a medically-guided weight loss method became a huge success.
Today, we're owned and operated by René Ficek, a registered dietitian and nutritionist, who is committed to strengthening the company's original mission of promoting wellness through smart, healthy eating habits.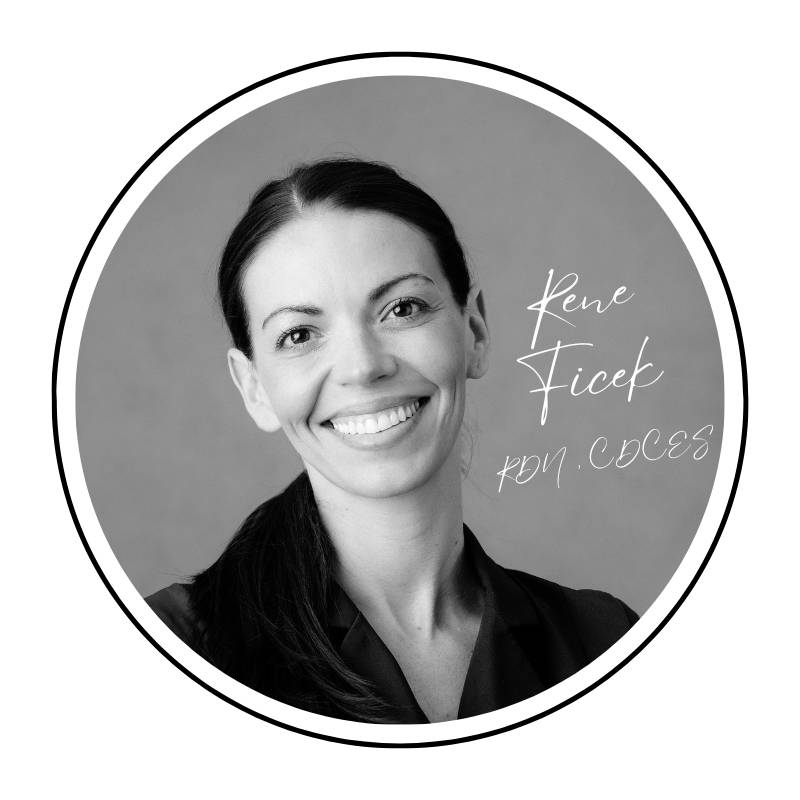 ---
We take honesty and transparency seriously! And have since the early days when Seattle made home deliveries herself. Seattle has always been an advocate for a 'no gimmick' approach to healthy eating. You know exactly what you're signing up for – no subscription is required, and you can cancel at any time.
From day one, Seattle Sutton refused to any product that contained artificial colors, artificial flavors, artificial sweeteners, and trans fat in her meals. This unacceptable ingredient list continues to grow when the evidence points in that direction! Our meal plans come complete with comprehensive nutritional data, so you can see what you're eating at-a-glance.
Weight loss fads come and go. Balanced, nutritious meals based on healthy eating habits deliver weight loss much more effectively! All of our plans feature fresh, wholesome ingredients, sensible calorie and portion control, and the elimination of unhealthy additives and preservatives. It's a safer, more natural approach to weight management that's backed by medical research. Our team of in-house healthcare professionals can offer help and support along customer journeys.
We have been recommended by healthcare professionals across many disciplines from the very beginning. We have a growing group of healthcare professionals as nutrition ambassadors, and we encourage all healthcare professionals to join, click the link below to learn more.
GREAT TASTE, CONVENIENCE, SUSTAINABILITY
Our culinary department works hard every day to bring customers a meal plan that not only can improve your health… but they strive to provide meals that are enjoyed with every forkful. We perform extensive testing on all new meals, re-evaluate meals on customer feedback, and test new products and packaging to ensure all customers have the best possible experience when choosing Seattle Sutton's Healthy Eating.
While the typical American throws 30-40% of all their food in the garbage, conusming calorie and controlled meals like ours means no food waste whatsoever! Additionally, our Go-Green meal trays are fully recyclable, as well as our shopping bags, and all corrugated material from our shipping boxes.
OUR COMMITMENT TO YOUR GOOD HEALTH DELIVERS
A proven, balanced approach to weight management through healthy ingredients, measured calorie levels, & right-sized portions.
Over 100 chef designed and prepared meals ranging from comfort food favorites to fresh, seasonal flavors you'll love.
Easy to follow plans that are also easy to order, delivered right to your door, and ready to eat when you are with no kitchen cleanup required.
The help you need to reach your goals from our knowledgeable team of healthcare professionals available any time to answer your questions.
SAY YES TO HEALTHY EATING & NO TO ALL THE REST
Seattle Sutton's Healthy Eating meal plans are different because they're dietitian-designed to be healthier than most other plans. We're committed to putting clean, healthy ingredients in. And careful to keep fattening, unhealthy ingredients out. Here's what you can expect from each and every Seattle Sutton's Healthy Eating meal plan.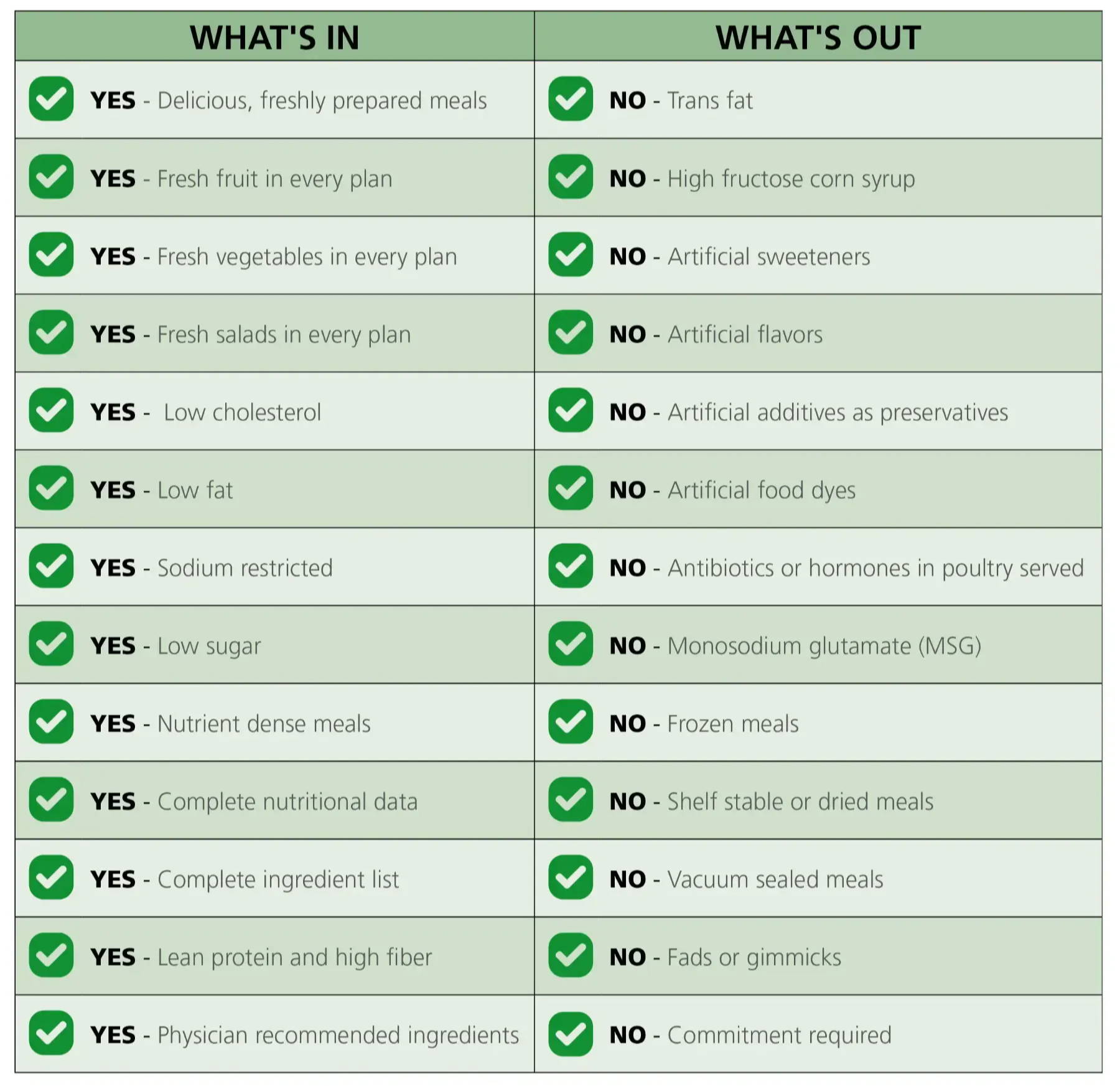 Sign Up For Our Newsletter