Nutrition Ambassador Program
Helping your clients eat healthy in order to live healthy - Supporting our goal for over 35 years.
The Seattle Sutton's Healthy Eating
Ambassador Program - A Healthy Partnership
Our focus since day one has been to help people learn to eat healthy in order to live healthy. Since our founding, we have created meals that not only help customers lose weight through sensible calorie management, but also helps them to learn the basics of healthy eating through portion control while incorporating fresh, clean ingredients into their diets.
Our Ambassador program is an extension of our mission to help people lead a more healthy life, with a partnership of dietitians and other health professionals that share our same passion to help others.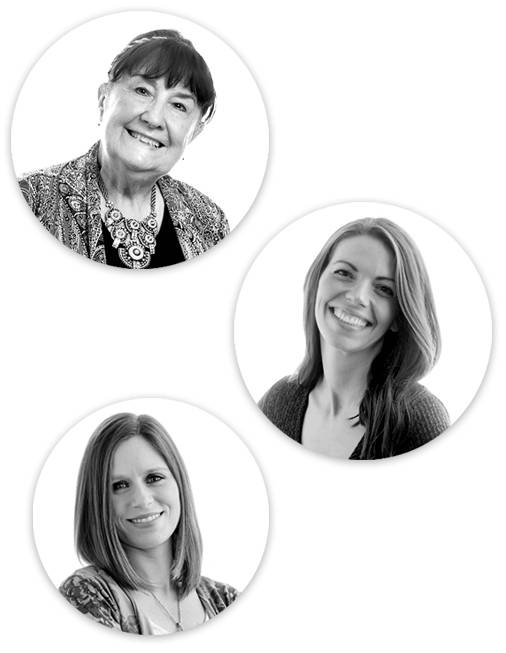 Seattle Sutton
Our Founder
Rene Ficek RDN, CDE
President/Owner
Alyssa Salz MS, RD, LDN
Registered Dietitian and
Nutritionist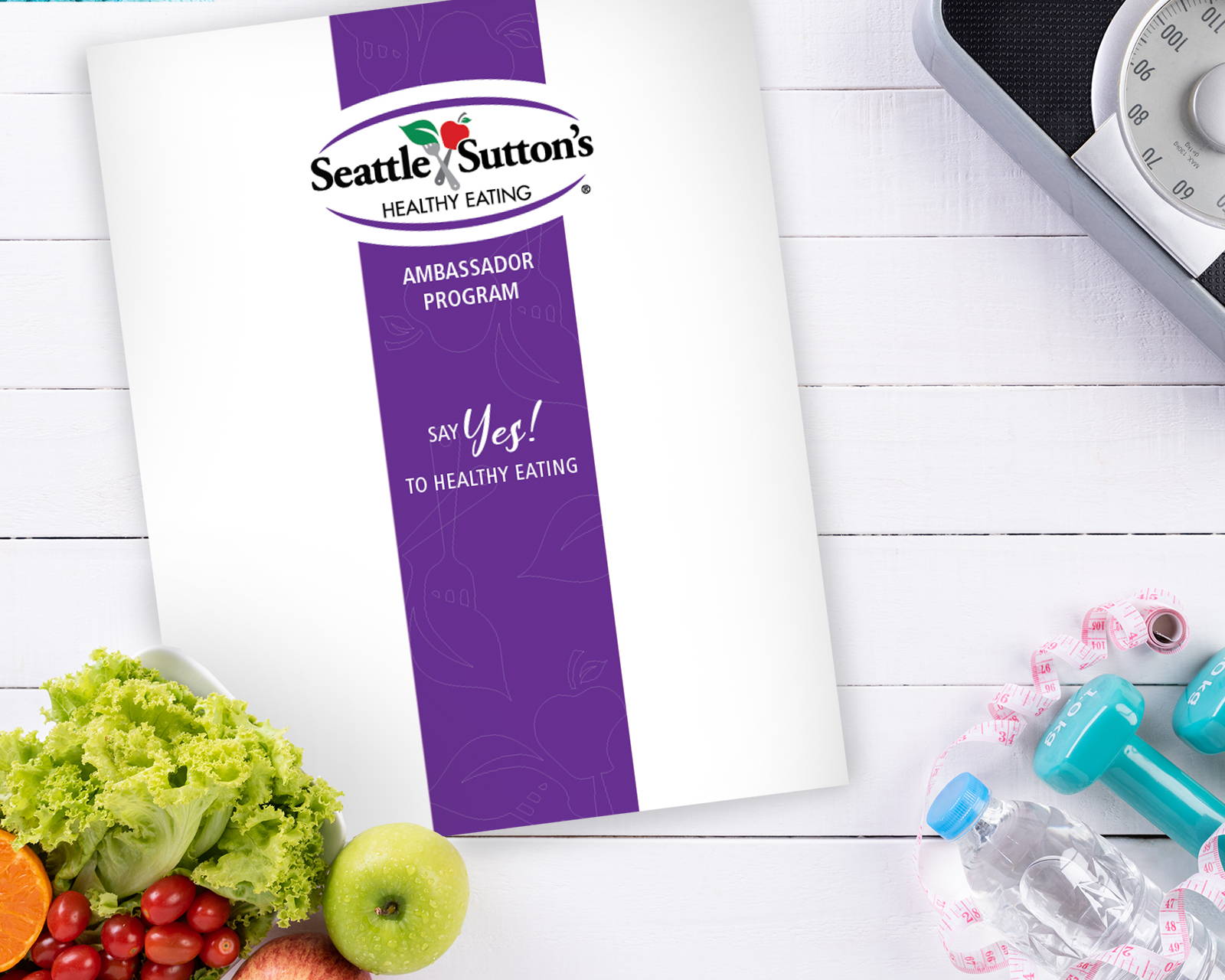 Today, we're owned and operated by René Ficek, a registered dietitian and nutritionist, who is committed to strengthening the company's original mission of promoting wellness through smart, healthy eating habits. Our CEO, Ray Anderes, is a veteran in the food industry and brings with him a long history of customer loyalty and true business experience that goes beyond the kitchen.
Your

Good Health Is


Our

True Mission
We were founded in 1985 by Seattle Sutton, a registered nurse who worked in her husband's Marseilles, Illinois, medical practice for 22 years. Looking for ways to help Dr. Sutton's patients learn how to eat properly to battle health issues and recover from illness, the idea for Seattle Sutton's Healthy Eating – nutritious, pre-prepared meals delivered directly to the home – was born.
Today, we're owned and operated by René Ficek, a registered dietitian and nutritionist, who is committed to strengthening the company's original mission of promoting wellness through smart, healthy eating habits.
Alyssa Salz, who oversees our Ambassador Progam, is one of our Registered Dietitians and is a Certified Lifestyle Coach. Alyssa is a valued resource for our customers in how their diet affects diabetes, kidney health, weight loss, heart issues and can help provide the answers you are looking for.
What our customers say...
"My experience with Alyssa was valuable, educational, and comforting. She was able to keep me on track and put nutrition into terms that made sense."

WHY WE'RE DIFFERENT THAN THE REST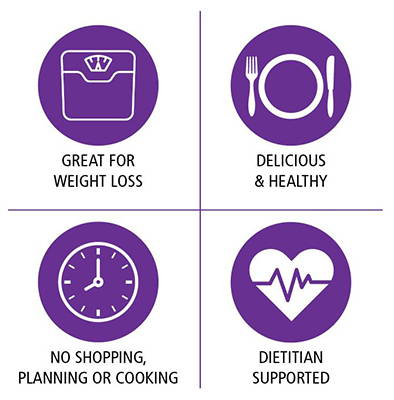 Seattle Sutton's Healthy Eating meal plans are different than other so-called healthy meal plans because they're dietitian-designed
to be healthier and strictly follow medically recommended dietary guidelines. We're committed to putting clean, healthy ingredients
in - and careful to keep unhealthy ingredients out.
Follows American Heart Association, American Diabetes Association, and Dietary Guidelines for Americans
Fresh, delicious meals that are never frozen
Dietitian-designed and chef-inspired recipes
Meals with fresh fruits, vegetables, and salads
We provide complete meals, ready to heat and enjoy!
Vegetarian options available
No subscriptions, no contracts, no gimmicks
Flexibility - change your schedule and plan as needed
Complimentary Dietitian Nutritionist Support

START A HEALTHY PARTNERSHIP WITH SEATTLE SUTTON'S HEALTHY EATING TODAY

Apply today, and once approved you'll receive everything you need to understand our program and get started sharing it with your clients.
Free meals to sample and learn more about our product and experience - the same experience your patients would receive by signing up for one of our meal plans
Access to free educational handouts, health related materials, and coupons to share with your clients
Important updates and information on what is happening at Seattle Sutton's Healthy Eating including access to a private Facebook group dedicated to Ambassador members plus our bi-weekly newsletter filled with valuable information about new meals, health related blogs and so much more
Alignment with a company owned and operated by professional peers, that share your common understanding of diet and health
Confidence in recommending a proven program with results and thousands of satisfied customers
It's easy to start your clients on our healthy meal program. Each ambassador is provided with a pad of tear sheet flyers to hand out. Each flyer contains an overview of Seattle Sutton, our meal plans and a special offer good for special savings - exclusively for your clients. Guiding your clients on starting Seattle Sutton's Healthy Eating is easy...
Provide each client with a tear sheet flyer
Guide them on choosing the best plan and frequency so they know what to order and what to expect
Follow-up with them at the next appointment and see how they're doing
If we can ever provide support to your client, just let us know, we'll be happy to!
YOUR CLIENTS WILL LOVE IT
One of the biggest roadblocks to starting and maintaining a healthy diet is the food. Our staff Dietitian Nutritionists and Head Chef carefully develop meals that are fresh and delicious.
Each of our plans adheres to the medically recommended dietary guidelines for good health, weight loss and disease avoidance put forth by the American Heart Association, American Diabetes Association, National Institutes of Health, Centers for Disease Control and the Academy of Nutrition and Dietetics
With this partnership, you can share our program as part of your services - with the confidence that it's with a partner you can trust - and that your customers can rely on. Whether your patient needs cholesterol reduction, blood pressure reduction, improved blood sugar levels, weight loss, or simply want to eat better, we have a healthy meal plan that's right for them.
---