PROFESSIONAL HEALTH & WELLNESS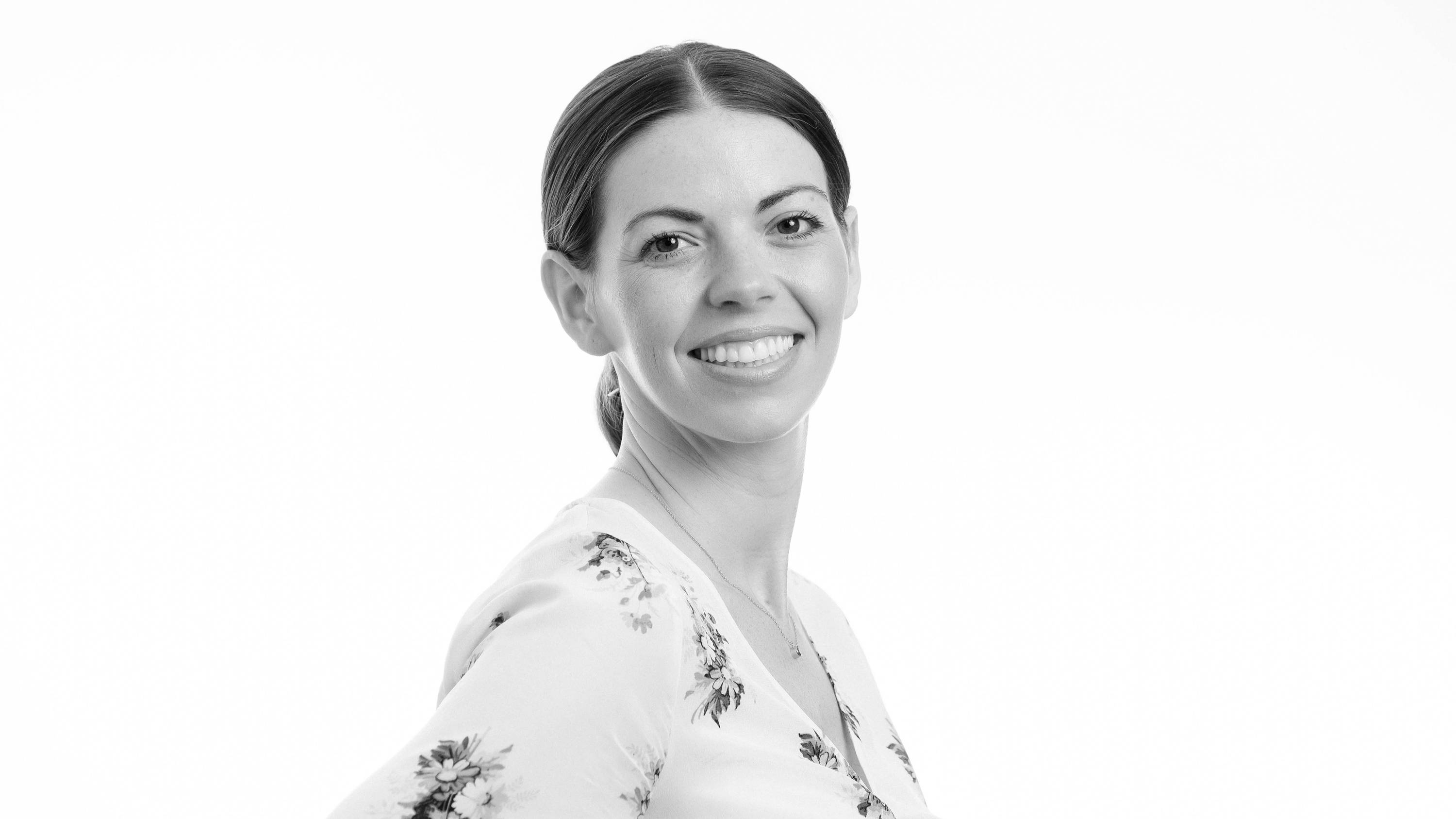 Delicious, Healthy Meals
that Follow Dietary Guidelines
Founded by a Registered Nurse, and owned by a Registered Dietitian Nutritionist and Certified Diabetes Educator, Seattle Sutton's Healthy Eating has worked closely with healthcare professionals for more than 30 years to help improve the health and well-being of their patients.
Ask a question to our team of registered dietitians.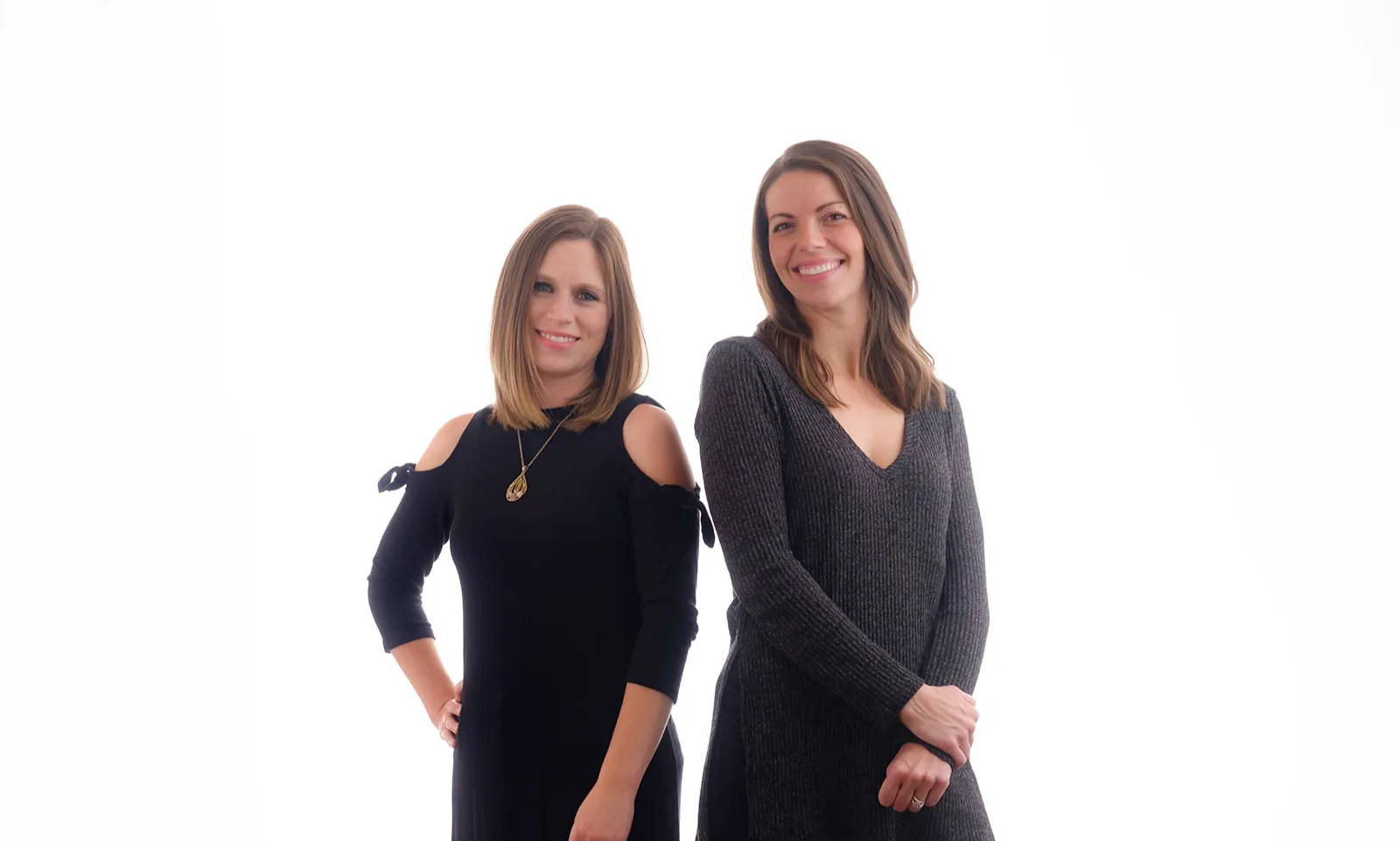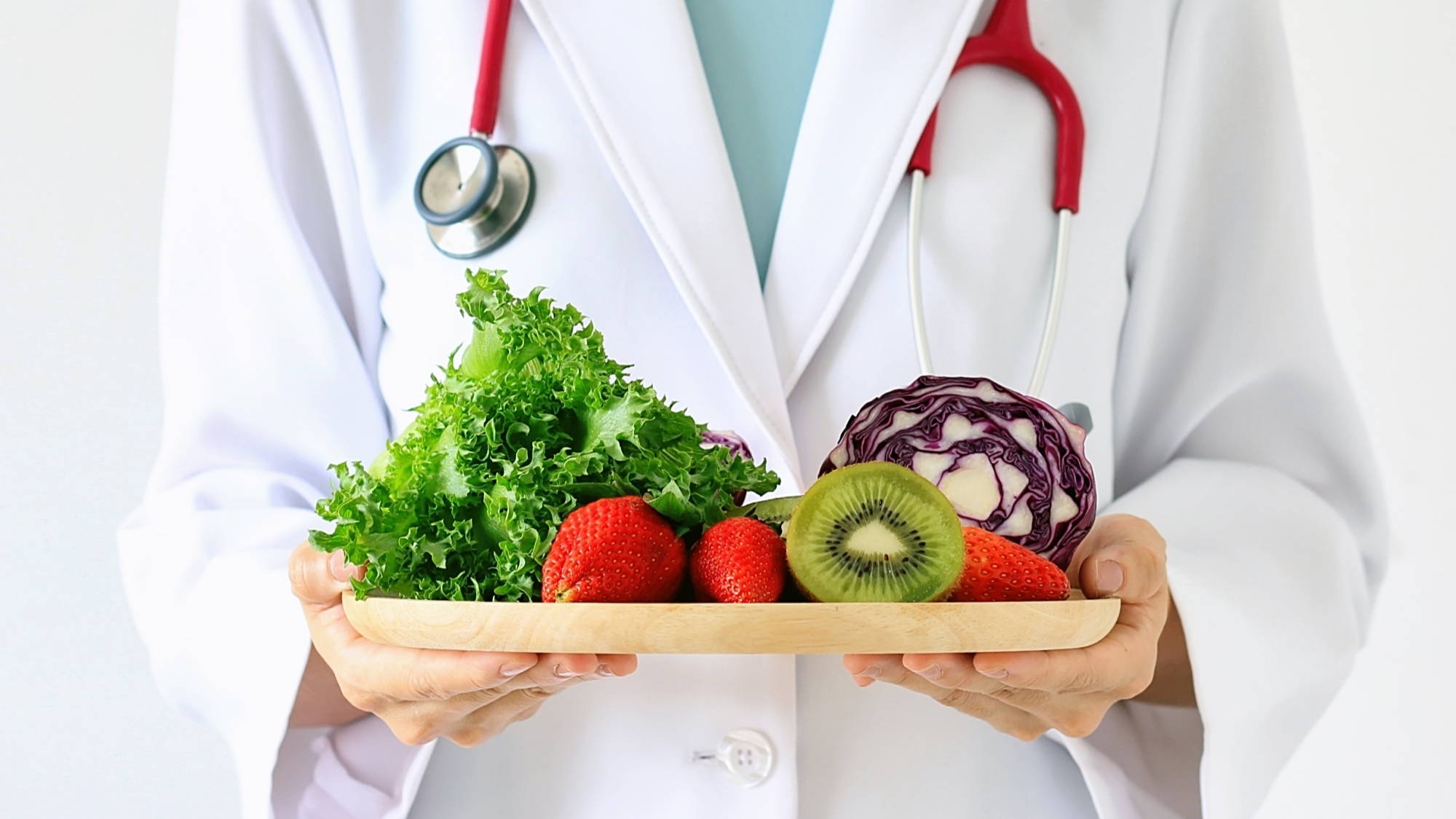 A Medically Recommended Diet
You can feel confident recommending Seattle Sutton's Healthy Eating meal plans to your
patients because we're serious about being healthy. Each of our plans adheres to he medically
recommended dietary guidelines for good health, weight loss and disease avoidance put forth
by the American Heart Association, American Diabetes Association, National Institutes of
Health, Centers for Disease Control and the Academy of Nutrition and Dietetics. Plus, all of our
healthy meals are fresh, delicious and conveniently delivered directly to our customers in the
comfort of their own homes or available for pickup at one of our many locations.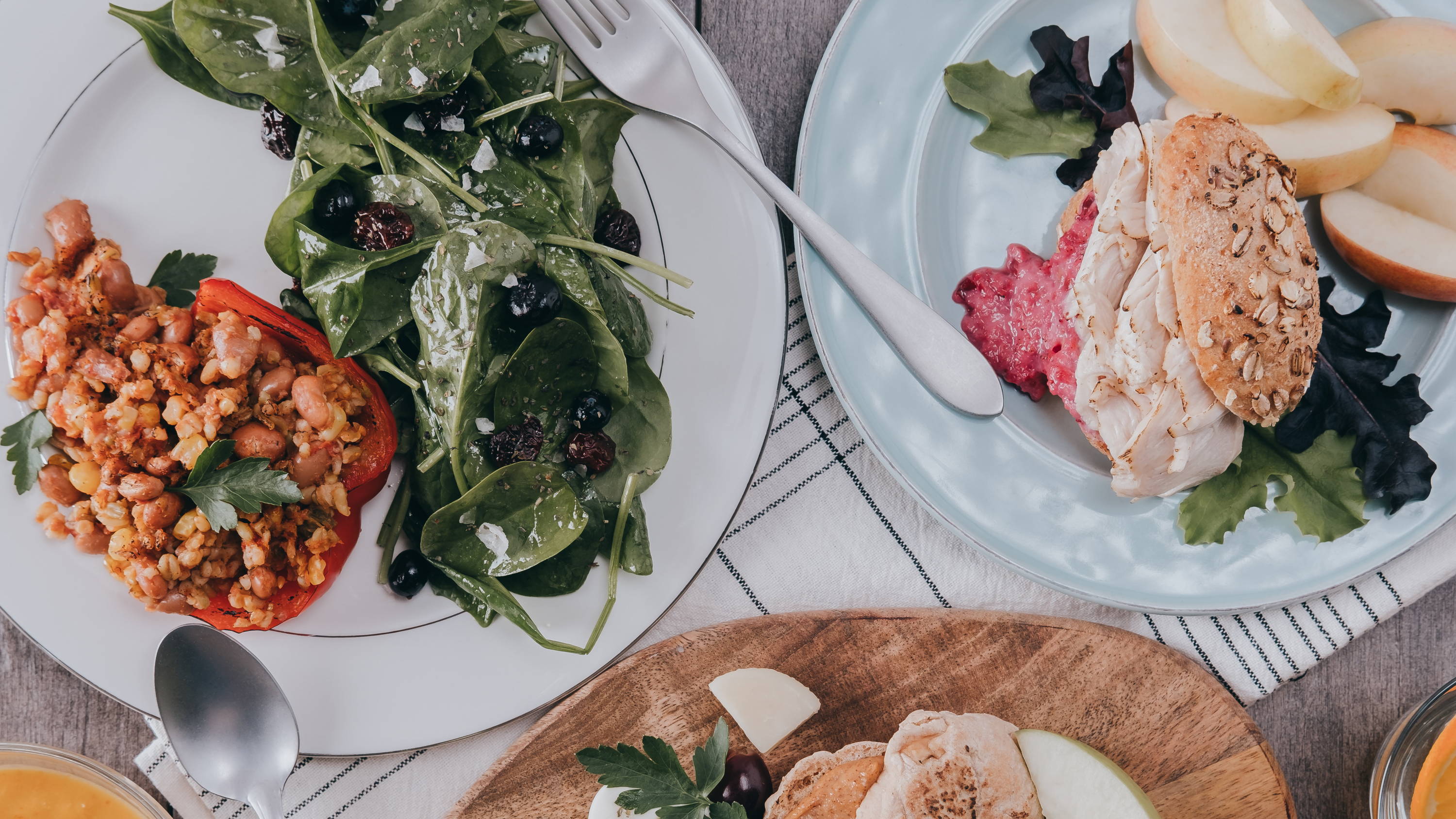 Ensure the Healthiest Foods for Your Patients
Whether your patient needs cholesterol reduction, blood pressure reduction, improved blood sugar levels, weight loss, or simply want to eat better, we have a healthy meal plan that's right for them. At Seattle Sutton's Healthy Eating, our plans are formulated by our dietitians to focus on whole body wellness. Available in three calorie levels to meet the nutritional needs of different body types, all of our meal plans are made with fresh, healthy, clean ingredients. All are low fat, low cholesterol and sodium restricted, are freshly prepared, and contain no artificial additives. It's no surprise that we are frequently recommended to patients by their doctors to help them manage a variety of health issues…we truly are just what the doctor ordered!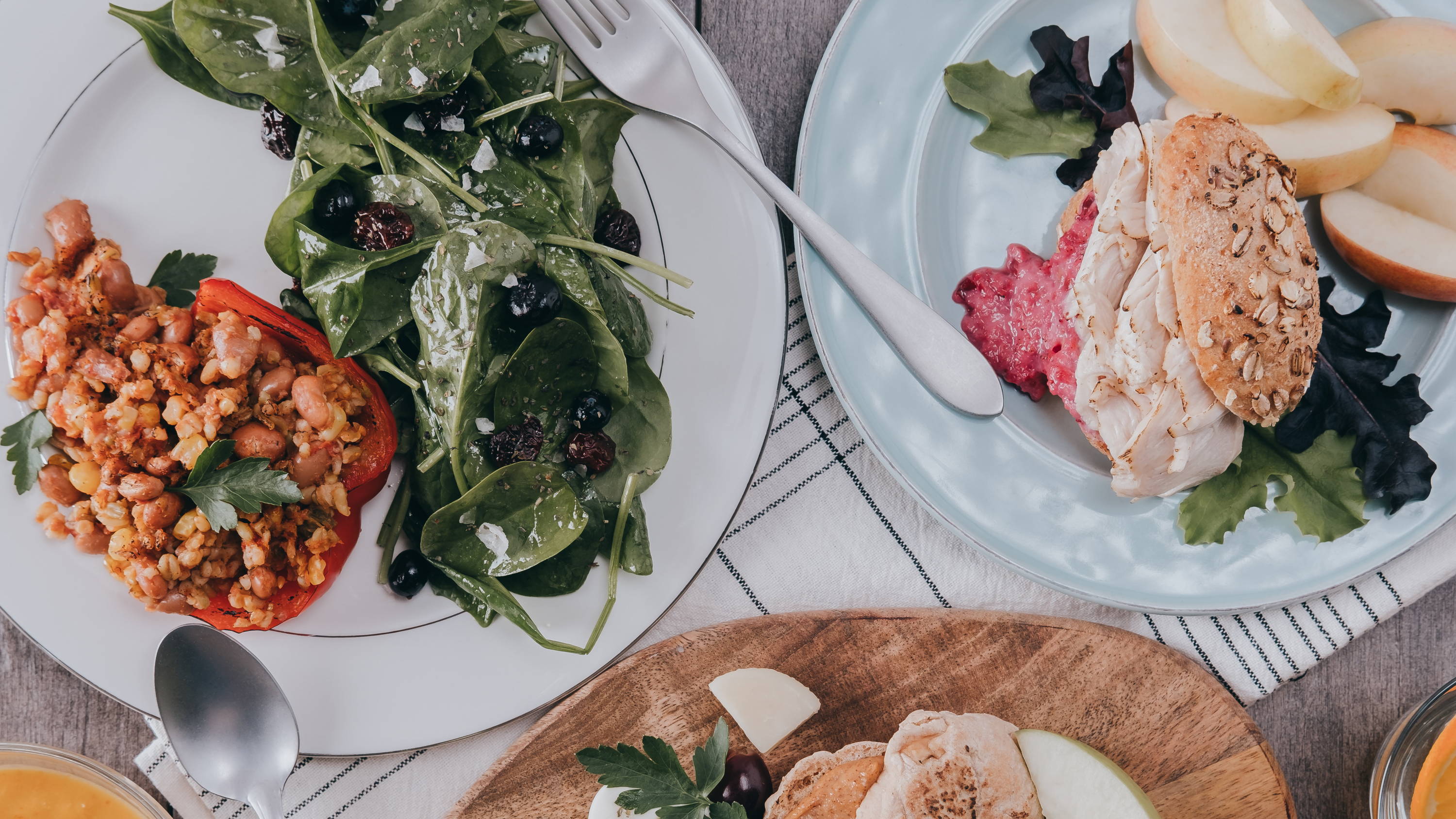 "The Variety and Taste Are Outstanding"
"Hello. I want to tell you just how thrilled I am with Seattle Sutton. This has truly been the best
thing I have done for myself. I'm just finishing the 5-week rotation and can honestly say that I
have thoroughly enjoyed every single meal! The variety, taste and quality are outstanding. I
started with a weight loss goal in mind but now don't even think of it because there are so many
other benefits I'm enjoying. I want to thank all of you who have a role in bringing this wonderful
eating plan to us. Wishing you continued success." – Cheryl T.
Sign Up For Our Newsletter